For contraceptive councelling- Telemedicine a boon during Covid -19 pandemic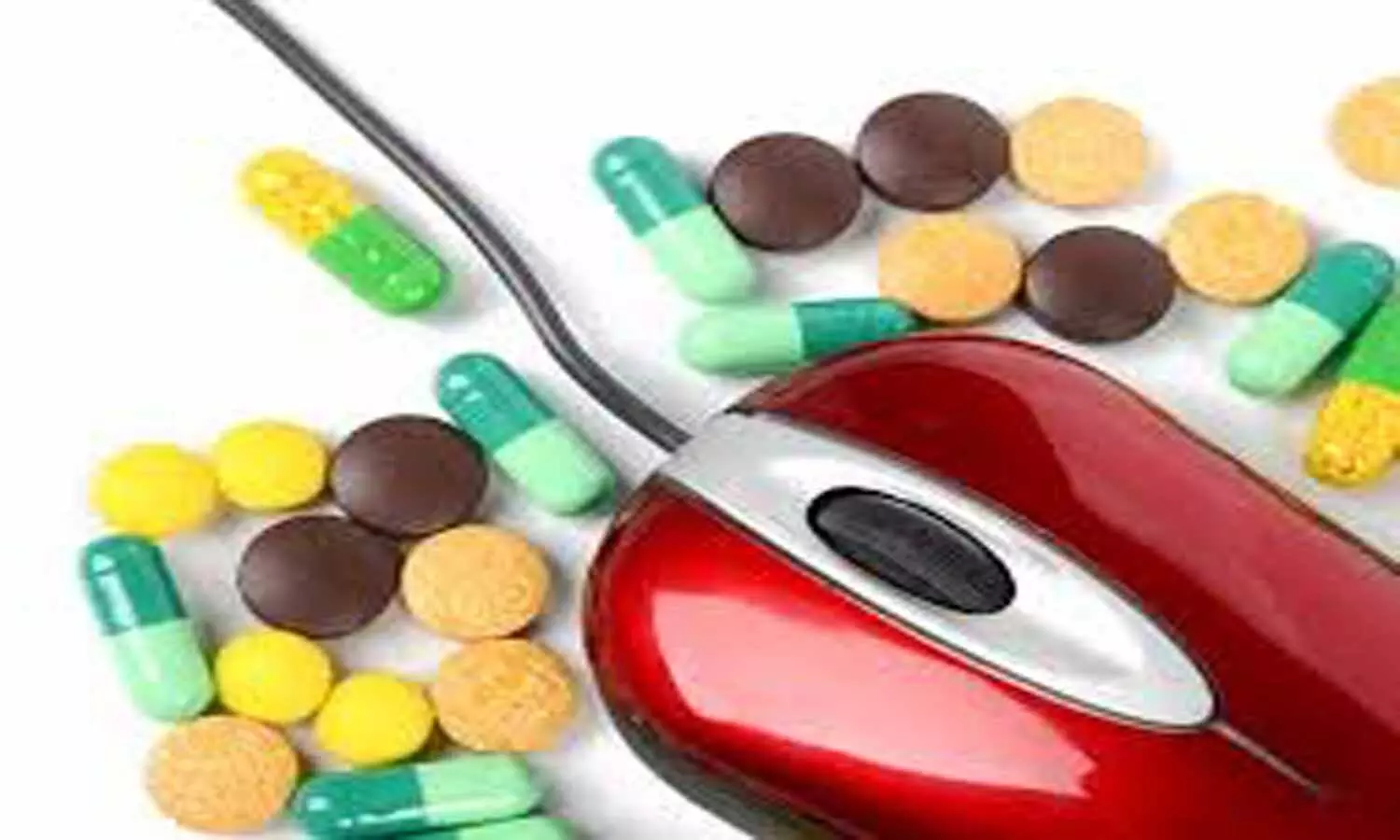 In the 21st century, technology is skyrocketing with people accessing the information on fingertips. It made things easier on people in pandemic both emotionally and physically. The medical profession used this as a boon and provided help to the needy through an online platform. A new study by Bianca M. Stifani and team brought out the experience of patients on contraceptive counseling during the covid-19 pandemic. The study has been published in the Contraception.
The objective of the study was during the covid-19 pandemic, where many clinicians increased the provision of telemedicine services. The study describes about patient experiences with telemedicine for contraceptive counseling during the COVID-19 pandemic in New York City.
The study was a mixed-method study that included a web-based or phone survey and in-depth phone interviews with patients who had telemedicine visits for contraception during the pandemic. various online platforms had been adapted for consultation.
Researchers found that out of a total of 169 patients had eligible telemedicine visits between April 1 and June 30, 2020. Of these, 86 (51%) responded to the survey, and 23 (14%) participated in the interviews. They found that 86% of survey respondents were very satisfied with the telemedicine visit, and 63% said it completely met their needs. A majority (73%) strongly agreed that these visits should be maintained after the COVID-19 pandemic, and a half (51%) would be very likely to choose them over in-person visits. In-depth interviews highlighted the convenience of telemedicine, especially for those with work or parenting responsibilities. Although some patients had in-person visits after telehealth, many appreciated the counseling they received remotely and found the subsequent in-person visits more efficient. Patients identified visits that do not require physical exams as ideal visits for telehealth, and some hoped that all or most of their future visits would be telehealth visits. Many patients (43%) expressed a preference for the phone over video visits.
The researchers concluded that "Patients reported an overall positive experience with telemedicine visits for contraceptive counseling during the COVID-19 pandemic. They appreciated the convenience of telemedicine visits and valued the virtual counseling experience." They also implied that "Health care providers who initiated or expanded telemedicine services for contraceptive counseling during the COVID-19 pandemic should consider continuing to offer them after the pandemic. At the policy level, these findings favor expanding access to telemedicine and providing reimbursement for virtual visits, including telephone visits."
For further information:
Bianca M. Stifani ∗, Abigail Smith , Karina Avila , Elise W. Boos , June Ng , Erika E. Levi , Nerys C. Benfield
"Telemedicine for contraceptive counseling: Patient experiences during the early phase of the COVID-19 pandemic in New York City" Contraception 104 (2021) 254–261.