InUtero Antibiotic Exposure is Tied to Asthma Risk in Kids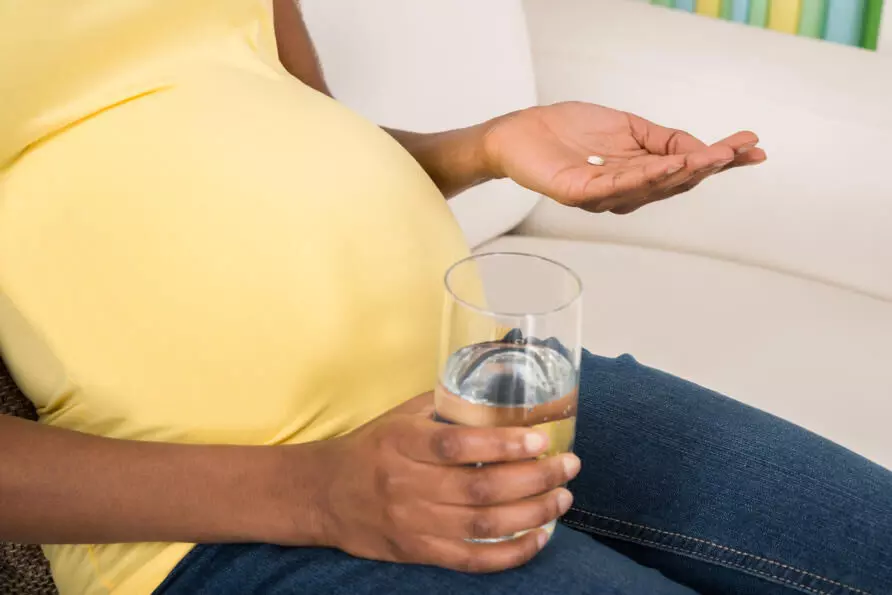 Asthma is the most common chronic disease of childhood, affecting >10% of children worldwide. In a recent study, researchers have reported that antibiotic exposure during pregnancy is associated with an increased risk of childhood asthma, especially in vaginally born children. The study findings were published in the Archives of Disease in Children on February 09, 2021.

Prenatal antibiotic use may result in fetal exposure, as at least 11 types of broad-spectrum antibiotics cross the placenta, including penicillins, tetracyclines and lincosamides. Several longitudinal and meta-analysis have indicated that antibiotic exposure during infancy is a risk factor for asthma. However, the findings have been conflicting and the association of timing of antibiotic administration and mode of delivery with the asthma risk remains unclear. Therefore, Cecilie Skaarup Uldbjerg, MPH and colleagues conducted a study to investigate whether antibiotic exposure during pregnancy was associated with childhood asthma and if this relationship was conditional on the timing of exposure and mode of delivery.
It was a cohort study using data from the Danish National Birth Cohort, a longitudinal birth cohort that included approximately 30% of all pregnant women in Denmark during the study period, 1996 through 2002. Among 96 832 children in the cohort, 32 651children were included in the study. Among all children, 17% had mothers who used antibiotics during their pregnancy. The major outcome assessed was parent-reported childhood asthma at 11 years.
Key findings of the study:
• After adjusting for confounders, the researchers noted that exposure during pregnancy was associated with an overall increased risk of childhood asthma (odds ratio [OR], 1.14)
• They found no association with antibiotic exposure in the first trimester (OR 1.02), but higher odds were observed for antibiotic exposure in the second to third trimester (OR 1.17), compared with unexposed children.
• They also found that vaginal deliveries were associated with higher odds of asthma (OR, 1.17) whereas, there was no increased risk to those born via caesarean section (planned: OR; 0.95; emergency: OR, 0.96).
• They noted that among exposed vaginally born children, the odds for childhood asthma requiring treatment during the preceding year were 34% higher (OR 1.34) compared with unexposed vaginally born children.
The authors concluded, "Antibiotic exposure in mid-to-late pregnancy is associated with higher odds of childhood asthma in vaginally born children. Mode of delivery may modify the association."
For further information:
https://adc.bmj.com/content/early/2021/01/15/archdischild-2020-319659
Article Source :
Archives of Disease in Children