Low-Dose Aspirin improves Pregnancy Success After miscarriage, Suggests Reanalysis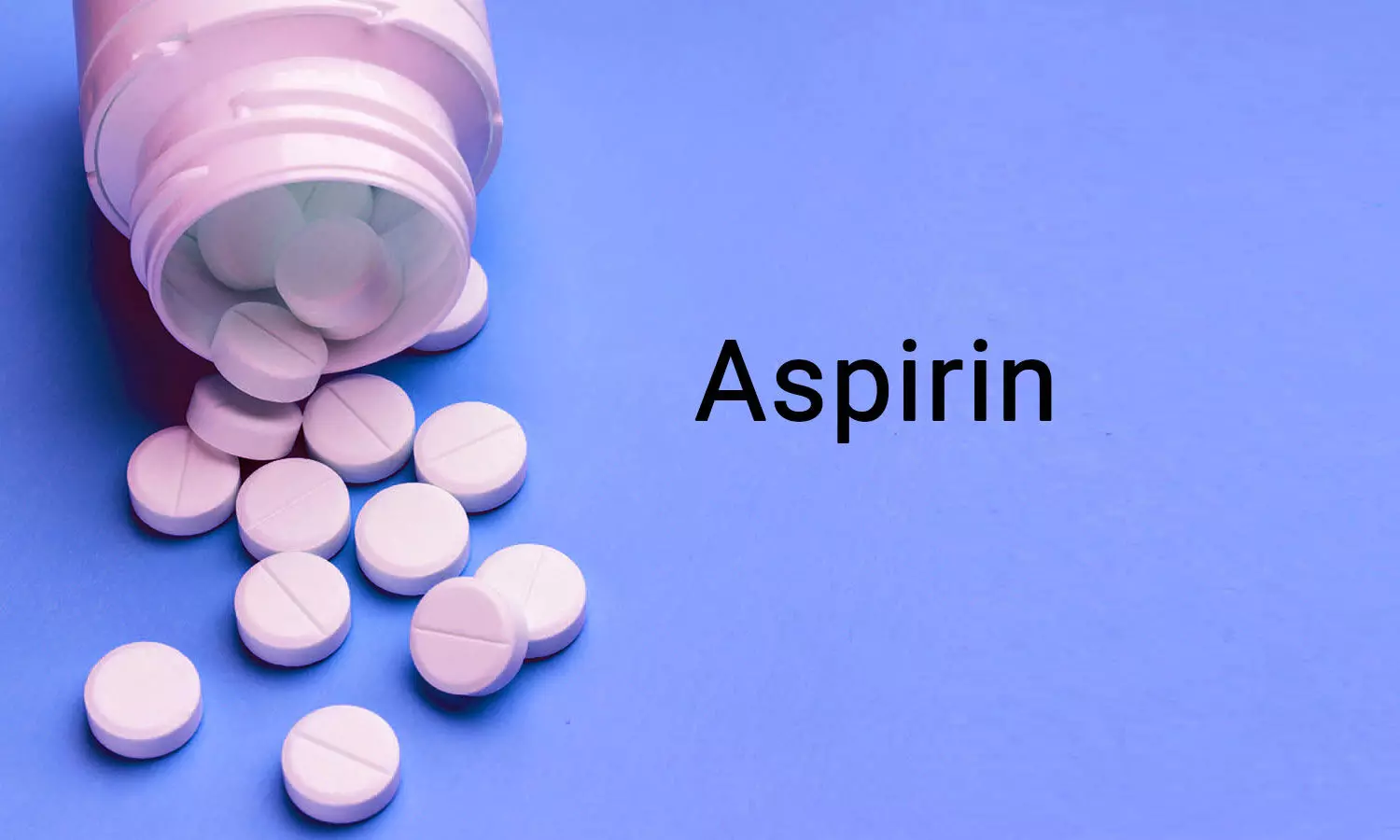 Researchers at Rollins School of Public Health, Emory University, Atlanta have found in a new study that preconception use of low-dose aspirin is associated with favorable outcomes in women who've sustained previous pregnancy losses.The study has appeared in Annals of Internal Medicine.
Although exact mode of action and how low-dose aspirin helps stave off miscarriages is not fully understood yet.But "aspirin is anti-inflammatory and in a certain subset of women, miscarriage may be the result of an underlying inflammation," noted study author Ashley Naimi, an associate professor of epidemiology at Emory University in Atlanta.
An earlier large randomized trial indicated that preconception-initiated low-dose aspirin (LDA) therapy did not have a positive effect on pregnancy outcomes. The analysis based on intention-to-treat data found no benefit with aspirin.
The authors conducted the study to estimate per protocol effects of preconception-initiated low-dose aspirin on pregnancy loss and live birth.
They reanalyzed data from EAGeR (Effects of Aspirin on Gestation and Reproduction) trial to construct a prospective cohort for a post hoc analysis in 4 university medical centers in the United States.
They included 1227 women between the ages of 18 and 40 years who had history of 1 or 2 previous pregnancy losses or miscarriages and were attempting pregnancy in the study.
The per-protocol group, which took low-dose aspirin (81 mg per day) at least 5 days a week preconception, showed a benefit that amounted to 8 more pregnancies, 15 more live births, and 6 fewer pregnancy losses per 100 women, compared with placebo.The same was seen among women who took aspirin at least four days a week.
The authors conclude that their results "suggest that preconception [aspirin] use by women with previous pregnancy loss may improve pregnancy outcomes."Aspirin in this group of women could play an important role in reducing risk of pregnancy loss, but they have to stick with the regimen,"they said.
For further reference log on to
:https://doi.org/10.7326/M20-0469
Source : Annals of Internal Medicine