Number of Precocious puberty cases climbing after pandemic: Study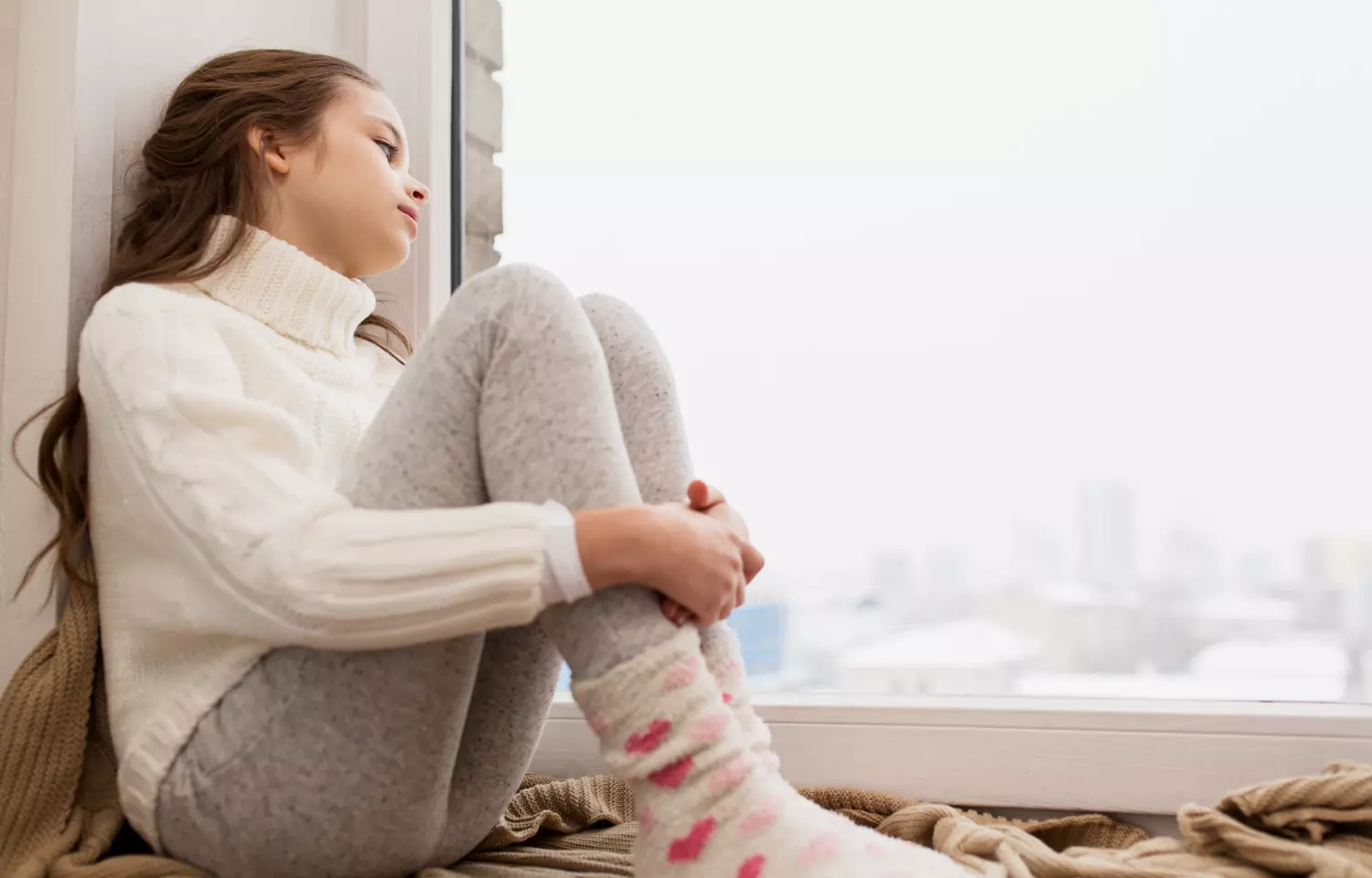 Precocious puberty, also known as early-onset puberty, is on a rise since the outbreak of the covid-19 pandemic, studies conducted in Italy and Germany have revealed. Breast development was noticed in girls as young as 5 years while the onset of menstruation was observed in girls even younger than 8 years.
The normal age for the onset of puberty is around 8 years for girls and it's around 9 for boys. The authors attribute this to the sedentary lifestyle, unhealthy eating habits, and increase in stress owing to the lockdown.
The first study, quite recently found that more than 300 girls were referred to five pediatric endocrinology centers in Italy between March and September 2020, as opposed to 140 referrals during the same period in 2019.
In the other study conducted in Turkey, a pediatric endocrinology clinic reported 58 cases during the first year of the pandemic, when compared to 66 total cases during the 3 previous years.
Between March and September 2020, 338 subjects were referred for suspected precocious puberty, compared to 152 subjects in the same period of 2019 (+122%).
The increase was observed in girls (328 subjects in 2020 vs 140 in 2019, P  < 0.05), especially during the second half of the period considered (92 girls from March to May vs 236 girls from June to September); while no difference was observed in boys (10 subjects in 2020 vs 12 in 2019). The percentage of girls with confirmed CPP was higher in 2020, compared to 2019 (135/328 girls (41%) vs 37/140 (26%), P  < 0.01).
Anthropometric and hormonal parameters in 2019 and 2020 CPP girls were not different; 2020 CPP girls showed more prolonged use of electronic devices and a more sedentary lifestyle both before and during the pandemic, compared to the rest of the 2020 population.
"I think it's directly related to the amount of stress that the children have gone through," Vaishakhi Rustagi, MD, a pediatric endocrinologist in Delhi, India, told the news outlets.
Rustagi sees about 20 patients with early puberty in a typical year. Since June 2020, she's seen more than 300 girls with the condition. Imaging scans and ultrasounds have not found tumors, and no identifiable cause has been found, though Rustagi attributes it to stress and grief.
"These children have lost family members," she said.
Adiaha Spinks-Franklin, MD, a pediatrician at Texas Children's Hospital told the news outlets "I noticed that quite a few of my [girl patients] got their period after a lockdown."
The main treatment for this condition is a type of hormone therapy called GnRH analogue therapy but some girls cannot avail the benefits of this treatment due to the associated stigma with the topic of menstruation.
To read the full articles click here: https://ec.bioscientifica.com/view/journals/ec/11/2/EC-21-0650.xml
https://www.degruyter.com/document/doi/10.1515/jpem-2021-0565/html
Source : Endocrine Connections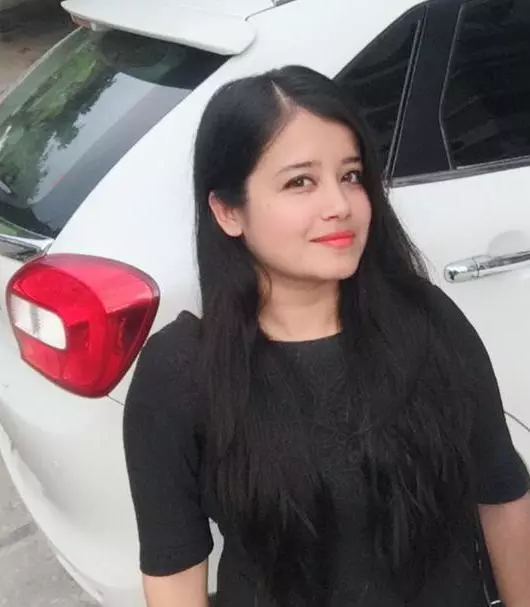 B.Sc Life Sciences, M.Sc Biotechnology, B.Ed
Isra Zaman is a Life Science graduate from Daulat Ram College, Delhi University, and a postgraduate in Biotechnology from Amity University. She has a flair for writing, and her roles at Medicaldialogues include that of a Sr. content writer and a medical correspondent. Her news pieces cover recent discoveries and updates from the health and medicine sector. She can be reached at editorial@medicaldialogues.in.