Oral GABA-active agent reduces symptoms of postpartum depression in new moms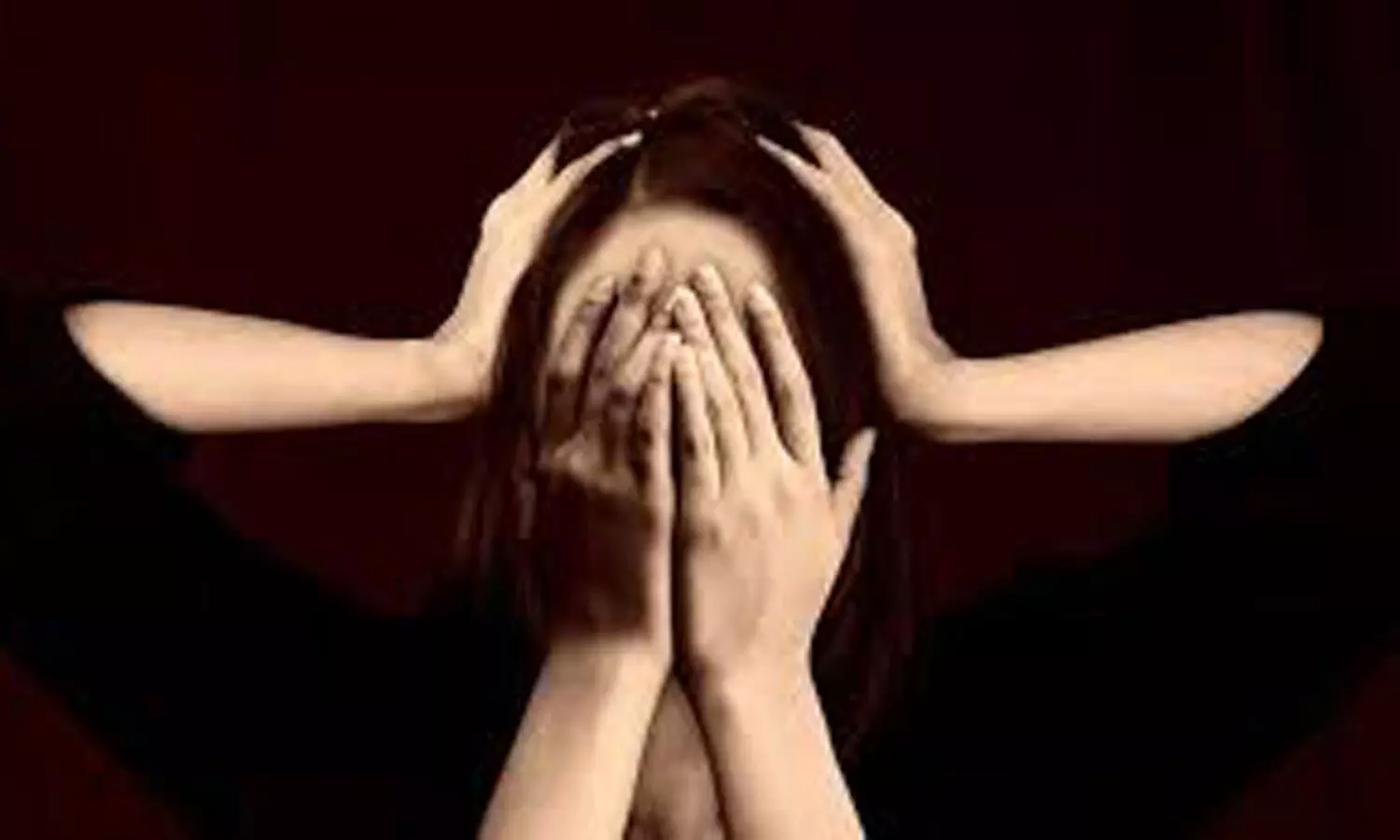 Researchers have found in phase III trial that an Oral Postpartum Depression Drug Reduces Symptoms for New Moms.

The findings were presented at Psych Congress 2020 Virtual Experience, held online from September 11 to 13, 2020. Zuranolone is a positive allosteric modulators of the gamma-aminobutyric acid (GABAA) receptor that alleviates symptoms of postpartum depression.
The proportion of women experiencing a major depressive episode after delivery ranges between 10-15% and is even higher among women with a history of depression, between 25% and 40%, according to Marlene P. Freeman, MD, of Massachusetts General Hospital in Boston, in a Psych Congress presentation on postpartum mood disorders.
However, in a recent interesting find by Samantha Meltzer-Brody, MD, MPH, director of the University of North Carolina Center for Women's Mood Disorders in Chapel Hill, and colleagues, the authors assessed 151 women diagnosed with postpartum depression. All of them were at most 6 months' postpartum and on 30-mg daily zuranolone. It was observed that they significantly improved symptoms from baseline compared with placebo at 14 days when measured with the help of the Hamilton Rating Scale for Depression (HAMD-17).
Zuranolone, formerly known as SAGE-217, is an oral neuroactive steroid. Its mechanism is considered similar to the intravenous drug brexanolone (Zulresso).
Meltzer-Brody reported the following findings from their research-
The proportion of women on zuranolone who responded to treatment measured a reduction in HAMD-17 scores by at least 50% which was higher than the placebo group at day 8 (65% vs 45%) and day 15 (72% vs 48%).
The remission rates, defined as total HAMD-17 scores of 7 or less, were also significantly higher in the zuranolone versus placebo group at day 8 (32% vs 19%) and day 15 (45% vs 23%).
"The postpartum period is a time that is so vulnerable, so something that has a rapid onset of action is so important in order to get mom better quickly so you're making sure you're not having disruption with mom-baby attachment and everything else," they added.
However, Freeman in her zuranolone research quoted that with the new class of rapid-acting antidepressants being available, further treatment options for women with postpartum depression is bound to improve.
In another report of the same cohort presented at the Psych Congress, measuring the treatment response through the Edinburgh Postnatal Depression Scale (EPDS), the women on zuranolone had significantly greater symptom improvement from baseline compared with placebo, as observed by Ming-Yi Huang, Ph.D., of Sage Therapeutics in Cambridge, Massachusetts.
"This analysis primarily focused on the day 45 time point, as patient-rated scales may require more time to observe changes in depressive symptoms relative to physician rated scales," Huang said in an oral presentation of her poster.
In her study, adult women under 45 years with HAMD-17 scores of at least 26 were included only if they had the onset of a major depressive episode in their third trimester or up to 4 weeks postpartum.
The authors concluded that Zuranolone was associated with significant symptom improvement by day 3, which was maintained at all time points through the end of follow-up at day 45.
Therefore, according to recent studies a GABA-active agent does reduce the symptoms for women with postpartum depression.
Source : Psych Congress 2020 meeting