Odisha: Baby dies after allegedly slipping from the hands of delivering doctor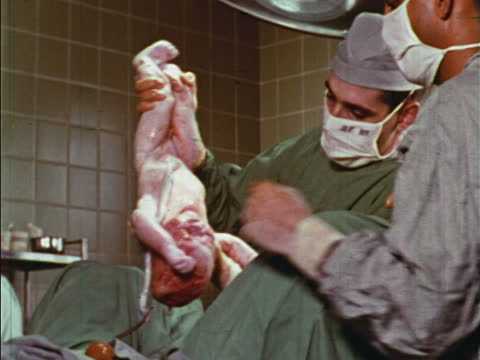 O
disha
:
In an unfortunate incident reported from Kendrapara district headquarters hospital (DHH), a baby slipped from the doctors hand during delivery and consequently died.
Jharana Mallick of Choti village in Indupur area was admitted to the hospital last night due to labour pain. She gave birth to a baby boy this morning.
"The hospital officials have asked for money before the delivery and my husband has also paid Rs 500. After the delivery the doctor was holding the baby from legs to make him cry but the infant slipped from his hand," Jharana said.
Refuting the charges made by Jharana, the medical authorities have denied the allegations.
Kalpana Mishra, a nurse at the DHH, said, "There is no truth behind the allegations. We have tried to make the child cry as he was not crying after
delivery
."