Odisha: Doctors arrested for allegedly duping PSU of Rs 1 Crore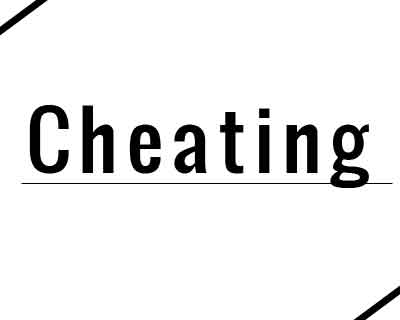 Bhubaneshwar : Odisha Crime Branch has caught hold of a tainted doctor Dr Motilal Gouda, who had become the main accused in the major health scam in the state. The doctor, was earlier serving as the Assistant Director in the directorate of factories and boilers of the state when he had allegedly scammed the PSU NALCO (National Aluminium Company Limited) of Rs 1 crore by issuing a fake gazette notification that asked them to send their employees to five pathology laboratories in Odisha for health checkups.
Following this fake notification NALCO signed an agreement with the pathology labs. It is reported that NALCO was planning to sign another agreement of Rs 1.6 crore with them. Another steel plant, Rourkela Steel Plant was also ready to sign a similar agreement when the scam surfaced.
Officials in the Directorate of Factories and Boilers explained that the department can issue a general advisory but has no authority to specify labs where PSU employees can be checked.
"A case was registered with CID on June 6 in connection with forgery, cheating, criminal conspiracy, causing disappearance of evidence. Dr. Motilal Gouda, along with his accomplices, had conspired to falsify the gazette notification causing financial loss to the government," said the CID special DG told Indian Express.
The doctor had been reported absconding since June 24 this year, when his bail plea had been rejected.
Briefing the media on Dr. Gouda's arrest Crime Branch Special DG BK Sharma told reporters here today that, the accused doctor was arrested on charges of forgery, cheating, criminal conspiracy, as well as causing disappearance of evidence. Dr. Gouda has a case registered against him with the EOW of Crime Branch since June 6 and a four-member team headed by IG Arun Bothra was formed to nab him some days ago, he added. Not disclosing much about the location from which the doctor was nabbed, Sharma said that, a team of EOW got specific information on his stay in Visakhapatnam-Vizianagaram and rushed their four days ago.


Another shocking point comes to light is that  Dr Motilal Gouda kept on serving as an Assistant Director in the state directorate of factories and boilers while the state health department included his name in the 'list of absconders'.