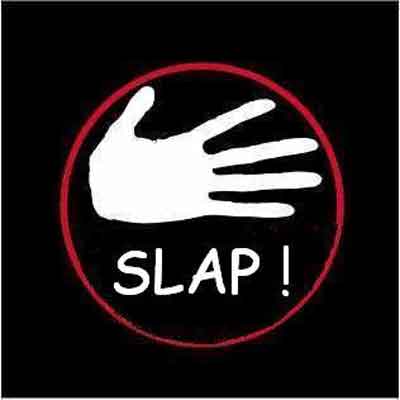 Bhubaneshwar: An  FIR has been lodged against a government practitioner, after a father of a 11- year old child alleged that the doctor had slapped his son in a fit of rage.
The FIR has been lodged in the local police station of Raghunathpalli regarding this matter.
The father of the son alleged that "the doctor slapped my little son so hard that he grimaced in pain,".
 Prameya News7 reports The CDMO of the area saying, "Necessary steps would be ensured after proper inquiry if necessary as per police rules and regulations."
The doctor when asked by the newspaper team said that he did not do it intentionally, but was more of a reaction which came off all of a sudden. "It was just a light touch on the kid's face nothing more. They are trying to exaggerate the issue." He added.
The kid's father however does not appear in the mood to compromise on the issue.
There has been no statement made by the hospital in this regarf. The doctor has given his statement saying it all of a sudden reaction.
0 comment(s) on Odisha: FIR against doctor for slapping a minor