Odisha govt to provide medical assistance to conjoined twins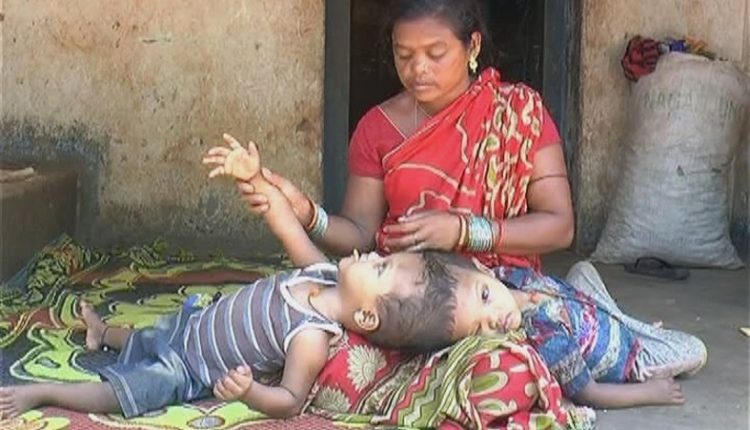 Phulbani: The Odisha government will provide all medical assistance for the treatment of conjoined twins attached at the head, officials said.
"Arrangements are being made to help the parents of the conjoined boys. The twins will be sent to AIIMS in New Delhi for evaluation and treatment," Kandhamal district collector Brunda D said.
"The district administration has already provided Rs 35,000 to the family of the conjoined twins," he said, adding that an anganwadi worker has also been engaged to take care of them.
The twins, Jaga and Balia, hail from Milupada village in Kandhamal district. They were born at Phiringia public health centre on April 9, 2015.
"After waiting for four months for their treatment at the SCB hospital, the doctors advised us to consult doctors at AIIMS in New Delhi," Father of the children, Bhuban Kanhar said.
The parents had earlier rushed them to SCB Medical College Hospital shortly after their birth but could not continue with the treatment due to financial constraint.