Odisha: Private hospitals call off strike after assurance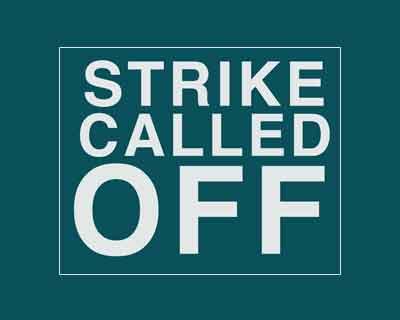 Bhubaneswar: The private clinical establishments in Odisha called off their proposed strike after getting assurance from the state government that it would consider their demands.
They have deferred the proposed strike for one month.
The All Odisha Private Medical Establishment Forum (AOPMEF) had threatened to close down the health facilities on November 1, demanding easy registration and renewal of health facilities.
The office bearers of the private hospitals' body took the decision after holding a meeting with Health secretary Arti Ahuja here on Monday.
"We have decided to postpone our strike called on November 1 for a month. The Health department has assured us that our demands are under active consideration of the state government within the framework of law," said AOPMEF's President Ajoy Kumar Mishra.
The forum demanded that the renewal process for registration of private medical establishments should be simplified. It also demanded relaxation in the Fire Protection Rule 2015.
The forum also demanded that the Odisha Clinical Establishment Act 1990 to be amended for easy registration of the private medical establishments.
Mishra said while the state has 1,777 clinical establishments, the registration of 1,551 units are yet to be renewed.
Notably, the forum had extended its support to Manoj Nayak, the trustee of the Institute of Medical Sciences and SUM Hospital, who was arrested following the fire tragedy in the hospital that killed 29 persons.