Odisha to have super specialty heart hospital in Jharsuguda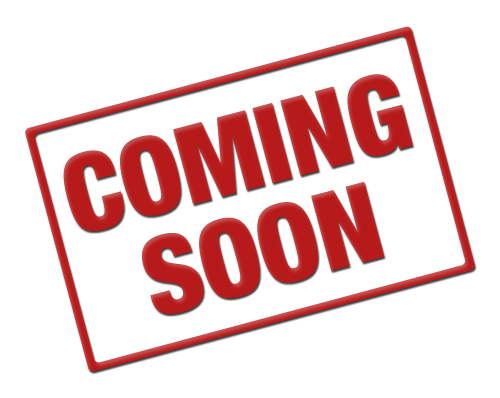 Bhubaneswar: The Odisha government on Saturday gave in principle approval to the setting up of a super specialty cardiac care hospital in Jharsuguda district in public private partnership (PPP) model.

The empowered committee on infrastructure (ECI), convened under the chairmanship of chief secretary Gokul Chandra Pati, approved the proposal of the health department envisioning a hospital with 50 beds and two operation theaters, said an official statement.

With an estimated cost of about Rs 40 crore, the hospital will be set up under joint aegis of the state government and Mahanadi Coalfields Ltd (MCL), a subsidiary of Coal India Ltd.

Pati advised the department to develop a human organ bank in the proposed hospital in the future, said the statement.

He also directed the fast-tracking of infrastructure development projects taken up in PPP mode.

Projects reviewed by the committee include development of storage and warehousing for rice under state PEG (private entrepreneurs guarantee) scheme at 15 locations, city bus service in Berhampur-Gopalpur-Chhatrapur-Hinjilicut urban cluster, two affordable housing projects under 'housing for all' policy in urban areas.

The committee also reviewed 4-laning of Sambalpur-Rourkela section of the state highway No-10, 23 road projects, and 3 flyovers.