OHRC orders probe into patient not getting treatment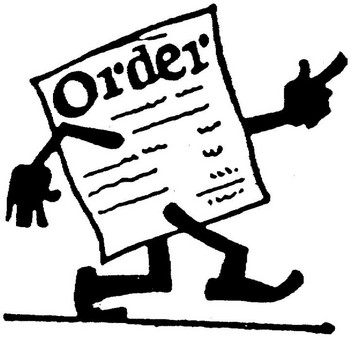 Bhubaneswar: The Odisha Human Rights Commission (OHRC) ordered a probe over a report that a patient with sores on his body was forced to languish on the floor of Cuttacks SCB Medical College without treatment.
Taking a sou-motu cognisance of the report, OHRC Acting Chairperson Justice B K Mishra asked the Revenue Divisional Commissioner (RDC), Central division, and Superintendent of the medical college to enquire into the case.
According to the report, the unknown person with sores on his body was brought from Angul Bus Stand to the Casualty Out-door of the medical college but he was languishing on the floor without treatment.
"Let a copy of the relevant press clipping be sent to the Revenue Divisional Commissioner, Central Division, and the Superintendent, SCB Medical College & Hospital, Cuttack who are to cause an enquiry into the matter as published in the newspaper and submit their respective reports as to the action taken in providing treatment to the said person within one week," the OHRC order said.