AHA Statement Warns of CV Risks for Hormonal Cancer Therapies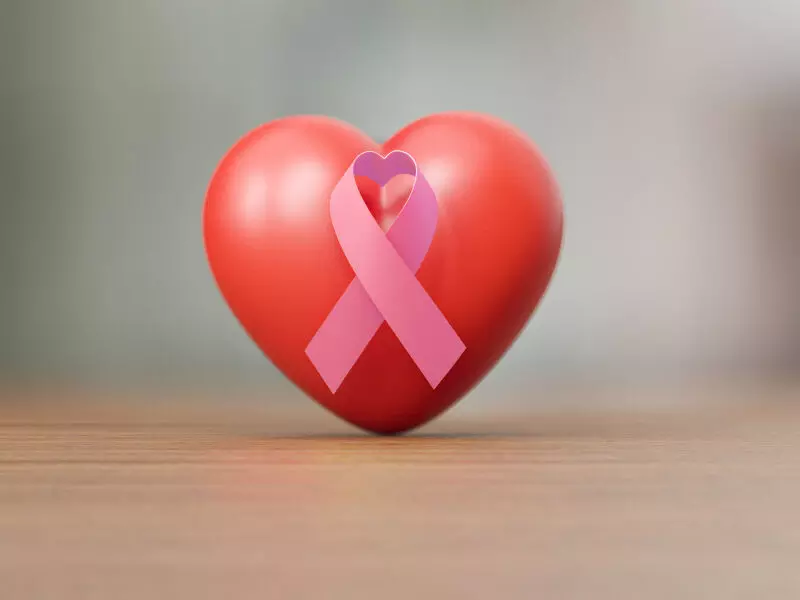 The American Heart Association (AHA) has recently released a consensus statement on the management of cardiovascular disease (CVD) in patients receiving hormonal therapies for breast or prostate cancer. The scientific statement was published online in the journal Circulation: Genomic and Precision Medicine on April 26, 2021.
"The statement provides data on the risks of each type of hormonal therapy so clinicians can use it as a guide to help manage cardiovascular risks during cancer treatment," Tochi Okwuosa, DO, chair of the writing group, said in a news release.

This consensus statement was composed by a multidisciplinary group of experts to inform clinicians managing the cardiovascular effects of hormonal therapies among patients with breast and prostate cancer.
The authors review the available data on CV risks and outcomes of endocrine therapy and androgen deprivation therapy (ADT) and provide guidance for risk assessment, monitoring, prevention, and management of CVD in patients receiving these therapies.
Key Findings in the statement were:
The authors noted that among patients with breast cancer, "tamoxifen increases the risk of venous thromboembolic events. However, it has somewhat protective to neutral effects on CVD risk burden and CVD events. Conversely, aromatase inhibitors increase the risk of CVD risk factors and events, including myocardial infarctions (MIs)."
Concerning androgen deprivation therapy, they wrote, "Androgen deprivation therapy for prostate cancer appears to increase the risk of cardiovascular events, although gonadotrophin-releasing hormone (GnRH) antagonists are associated with a lower risk of cardiovascular events than GnRH agonists."
Regarding oral antiandrogens, they noted, "The oral antiandrogens appear to be associated with increased risk of CVD as well, especially when used for complete androgen blockade as combination GnRH/anti-androgen therapy."They further added, "Studies suggest that patients with prostate cancer and baseline CVD and cardiovascular risk factors experience increased rates of cardiovascular events when treated with androgen deprivation therapy."
Prolonged use of some hormonal therapies worsens cardiovascular risk factors and metabolic syndrome. However, the effects of the duration of therapy on cardiovascular events are less clear. Therefore, the experts stress more research to define the risks associated with the duration of treatment.
They also outline key areas of future research, such as evaluating the effects of different durations of hormone therapies on CVD risk and defining and identifying "the optimal method of CVD and cardiovascular risk factor identification and screening" in these patients.
"For patients who have 2 or more cardiovascular risk factors, it is likely that referral to a cardiologist would be appropriate prior to beginning hormone treatment," Okwuosa said in a statement.
For further information:
https://www.ahajournals.org/doi/abs/10.1161/HCG.0000000000000082
Article Source :
Circulation: Genomic and Precision Medicine