USPSTF lung cancer screening guidance would double number of annual CT scans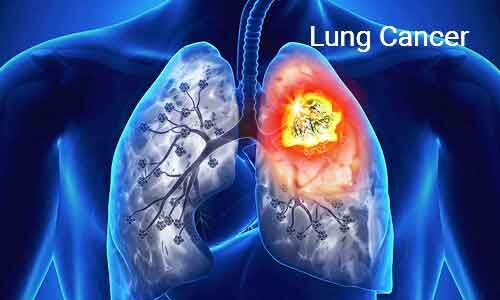 The US Preventive Services Task Force (USPSTF) has released a draft recommendation on lung cancer screening, advising annual screening with low-dose computed tomography (LDCT) for individuals at high risk for lung cancer based on age and smoking history

The new recommendations by USPSTF would expand the definition of "high risk" for lung cancer that would not only increase the number of people eligible for screening, but also to have a particular benefit for women and Black Americans.
The newly released draft recommendation would nearly double the number of people eligible for annual CT scans to check for lung cancer.
According to USPSTF, smoking and older age are the two most important risk factors for lung cancer.Smokers are approximately 20 times more likely than nonsmokers to develop lung cancer. That risk increases with the years someone has smoked, as well as number of cigarettes that person has smoked.
The draft recommendation advises caution in screening those with significant comorbidities, as well as individuals in their late 70s.
Lung cancer is the leading cause of cancer death for both men and women in the U.S. If lung cancer is found at an earlier stage it has a higher chance of being successfully treated.
Lung cancer screening is very important to early diagnosis and much earlier treatment of lung cancer. By exposing more individuals who are at high risk to the opportunity to be screened means we can save more lives," said Mara Antonoff, a physician and assistant professor at MD Anderson Cancer Center.
The proposal would start annual screenings at age 50 among people who are at high risk because of their smoking history, instead of the current recommendation of 55. It would also encompass people without the heaviest smoking histories currently used to determine whether a person is at high risk of lung cancer.
The Task Force has now collected public comments about its proposed recommendation and will be considering potential changes to the wording. Publication of the final recommendation is expected in December—shortly after press time.
Source : US Preventive Services Task Force