FDA approves cellular gene therapy for refractory multiple myeloma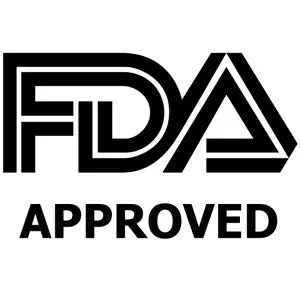 In a recent development,FDA has given a nod to the first gene therapy for patients of relapsed or refractory multiple myeloma who have received at least four different previous therapies. FDA has further clarified that hospitals and their associated clinics that dispense ide-cel be specially certified and staff involved in the prescribing, dispensing or administering of ide-cel be trained to recognize and manage CRS and nervous system toxicities and other AEs related to ide-cel.

Commercially marketed as idecabtagene vicleucel (ide-cel) (Abecma, Bristol Myers Squibb/bluebird bio), is a B-cell maturation antigen–directed chimeric antigen receptor (CAR) T-cell therapy.
As for the study design, The trial evaluated 127 patients with relapsed or refractory multiple myeloma who had received at least three prior lines of therapy, including an immunomodulatory agent, a proteasome inhibitor and an anti-CD38 antibody. The efficacy-evaluable population consisted of 100 patients who received ide-cel within the dose range of 300 to 460 x 106 CAR-positive T cells. Of these patients, 88% received four or more prior lines of therapy and 85% were triple-class refractory.
Data analysis revealed the following facts.
The overall response rate for the efficacy-evaluable population was 72% (95% CI, 62%-81%), and 28% of patients achieved a stringent complete response (sCR) (95% CI, 19%-38%).
Responses were rapid and durable, with a median time to response of 30 days (range, 15-88 days).
Median duration of response was 11 months (95% CI, 10.3-11.4 months) for all responders and 19 months (95% CI, 11.4 months-NE) for those who achieved sCR. Of the 28 patients who achieved sCR, an estimated 65% (95% CI, 42%-81%) had remission lasting at least 12 months.
In patients treated with ide-cel in the KarMMa study, CRS and neurotoxicity were mostly of low grade and had early onset and resolution. CRS of any grade occurred in 108 patients (85%), grade 3 or higher CRS occurred in 12 patients (9%), and grade 5 occurred in one patient (0.8%). Neurotoxicity of any grade occurred in 36 patients (28%), including grade 3 or higher events in five patients (4%).
Primary source: Press releases from the FDA
Source : Press releases from the FDA