Fecal immunochemical test screening may predict long-term survival in colorectal cancer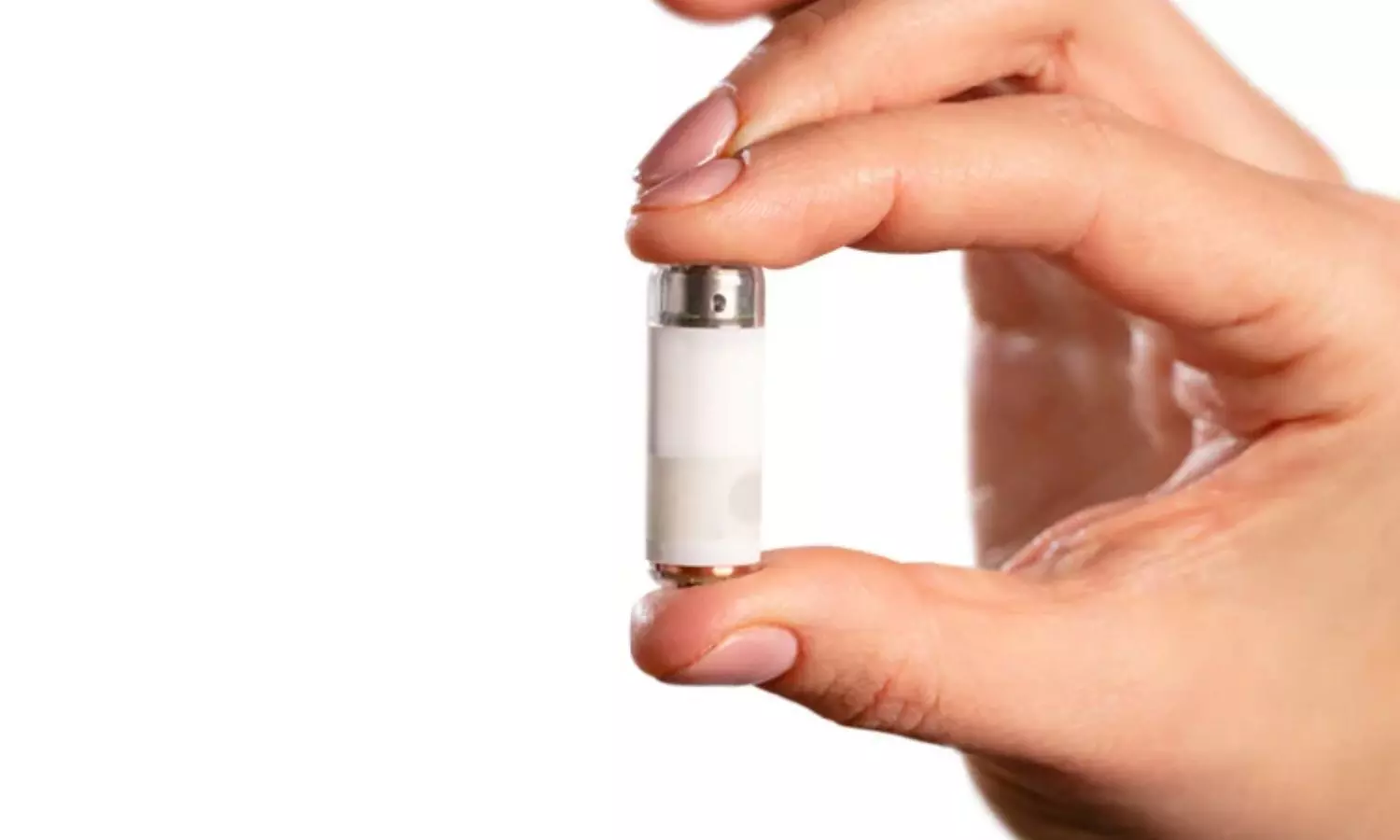 South Korea: A group of researchers led by Xuan Quy Luu conducted a study that showed that screening for colorectal cancer (CRC) was related to a better outcome in CRC patients aged 50 to 79 years. Individuals who were tested within a year after their diagnosis had the best benefits on long-term survival. The findings of this study were published in the International Journal of Cancer on 31st January 2022.
The Korea National Cancer Screening Program (KNCSP) offers colorectal cancer screening using fecal immunochemical tests to adults over the age of 50. As a result, the purpose of this study was to look at the long-term consequences of CRC screening depending on screening history and interval time since the screening.
The study cohort was created by connecting three national databases: the Korea Central Cancer Registry, the KNCSP database, and the Death Certificate. We included 32 509 CRC patients identified between 2008 and 2009 who were screened for CRC through the KNCSP between 2004 and 2009. The patients were followed up on until 2019, and their survival was calculated based on their CRC screening history. After controlling for variables, Cox proportional hazards regression was performed to compare time to death among CRC patients based on CRC screening history.
The results of this study stated as follow:
1. By the end of 2019, 20 022 (61.5%) of the 32 509 patients were still alive.
2. Long-term survival was substantially greater in screened patients (68.2%) than in non-screened persons (57.2%).
3. The hazard ratio (HR) for CRC-specific mortality in screened individuals was 0.77 when compared to never-screened participants.
4. The lowest HR was reported in screened, localized CRC patients (HR, 0.48); the lowest HR for CRC-specific mortality was observed in individuals screened within 12 months of diagnosis (HR, 0.70), with increasing time intervals.
In conclusion, the findings of this study point towards the efficacy of CRC screening to give a better prognosis at a later age of beyond 50, and practitioners should direct the patients for screening as early as the symptoms arise.
Reference:
Luu, XQ, Lee, K, Jun, JK, Suh, M, Jung, K-W, Choi, KS. Effect of colorectal cancer screening on long-term survival of colorectal cancer patients: Results of the Korea National Cancer Screening Program. Int. J. Cancer. 2022; 1- 10. doi:10.1002/ijc.33953
Keywords: colorectal cancer, cancer screening, survival, cancer, oncology, stool test, immunochemistry, International Journal of Cancer, CRC screening, stool test
Source : International Journal of Cancer Medical Dialogues consists of a team of passionate medical/scientific writers, led by doctors and healthcare researchers. Our team efforts to bring you updated and timely news about the important happenings of the medical and healthcare sector. Our editorial team can be reached at editorial@medicaldialogues.in.