Is Etirinotecan Pegol better than chemotherapy in treating Brain Metastases?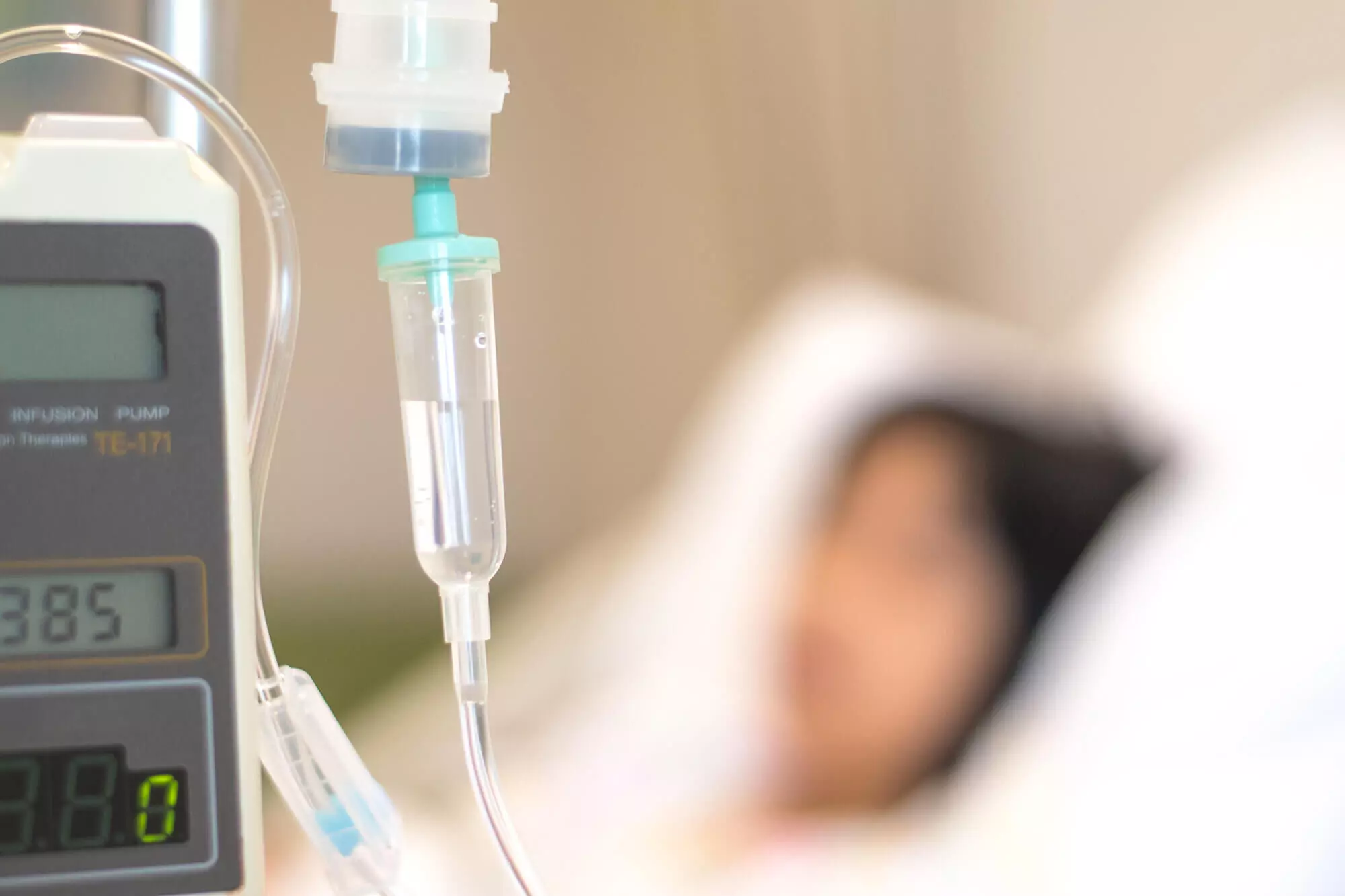 The findings of the ATTAIN randomized clinical study, published in the Journal of the American Medical Association, showed no statistical difference in outcomes between etirinotecan pegol treatment and chemotherapy in patients with brain metastases (BM).
Patients with breast cancer with brain metastases have such a poor prognosis and a significant clinical need for innovative therapies; nonetheless, these patients have typically been excluded from research. Although the BEACON study's primary endpoint was not met, treatment with etirinotecan pegol vs chemotherapy of the physician's choice for patients with advanced breast cancer showed significant improvements in overall survival (OS) for the predefined patient subgroup with preexisting, pretreated, and nonprogressive BM. In a confirmatory trial, Debu Tripathy and colleagues compared clinical outcomes in patients with BM treated with etirinotecan pegol with chemotherapy of the physician's choice.
This was a phase 3 open-label, randomized clinical trial (ATTAIN) in patients with metastatic breast cancer with a history of stable pretreatment BM who encountered disease progression while undergoing metastatic chemotherapy. Patients were enrolled in the experiment at 47 locations across ten countries between March 7, 2017, and November 6, 2019. Patients were randomly assigned to either 145 mg/m2 etirinotecan pegol or chemotherapy every 21 days (eribulin, ixabepilone, vinorelbine, paclitaxel, gemcitabine, docetaxel, or nab-paclitaxel). OS was the major goal. The progression-free survival, objective response rate, durability of response, and clinical benefit rate were all important secondary end goals.
The key findings of this study were as follow:
1. A maximum of 178 female patients were randomly assigned to undergo etirinotecan pegol therapy.
2. In both groups, the median OS was comparable.
3. According to a blinded independent central review, the median progression-free survival for non–central nervous system metastases with etirinotecan pegol versus chemotherapy was 2.8 and 1.9 months, respectively.
4. The groups' safety profiles were basically comparable.
In conclusion, the findings of this and other research illustrate the viability of trials in this population of breast cancer and BM patients, as well as the relevance of verifying findings from subgroup analysis.
Reference:
Tripathy, D., Tolaney, S. M., Seidman, A. D., Anders, C. K., Ibrahim, N., Rugo, H. S., Twelves, C., Diéras, V., Müller, V., Du, Y., Currie, S. L., Hoch, U., Underhill, C. R. (2022). Treatment With Etirinotecan Pegol for Patients With Metastatic Breast Cancer and Brain Metastases. In JAMA Oncology. American Medical Association (AMA). https://doi.org/10.1001/jamaoncol.2022.0514
Source : JAMA Oncology