Ophthalmological monitoring of HCQ and chloroquine - Updated recommendations by RCOphth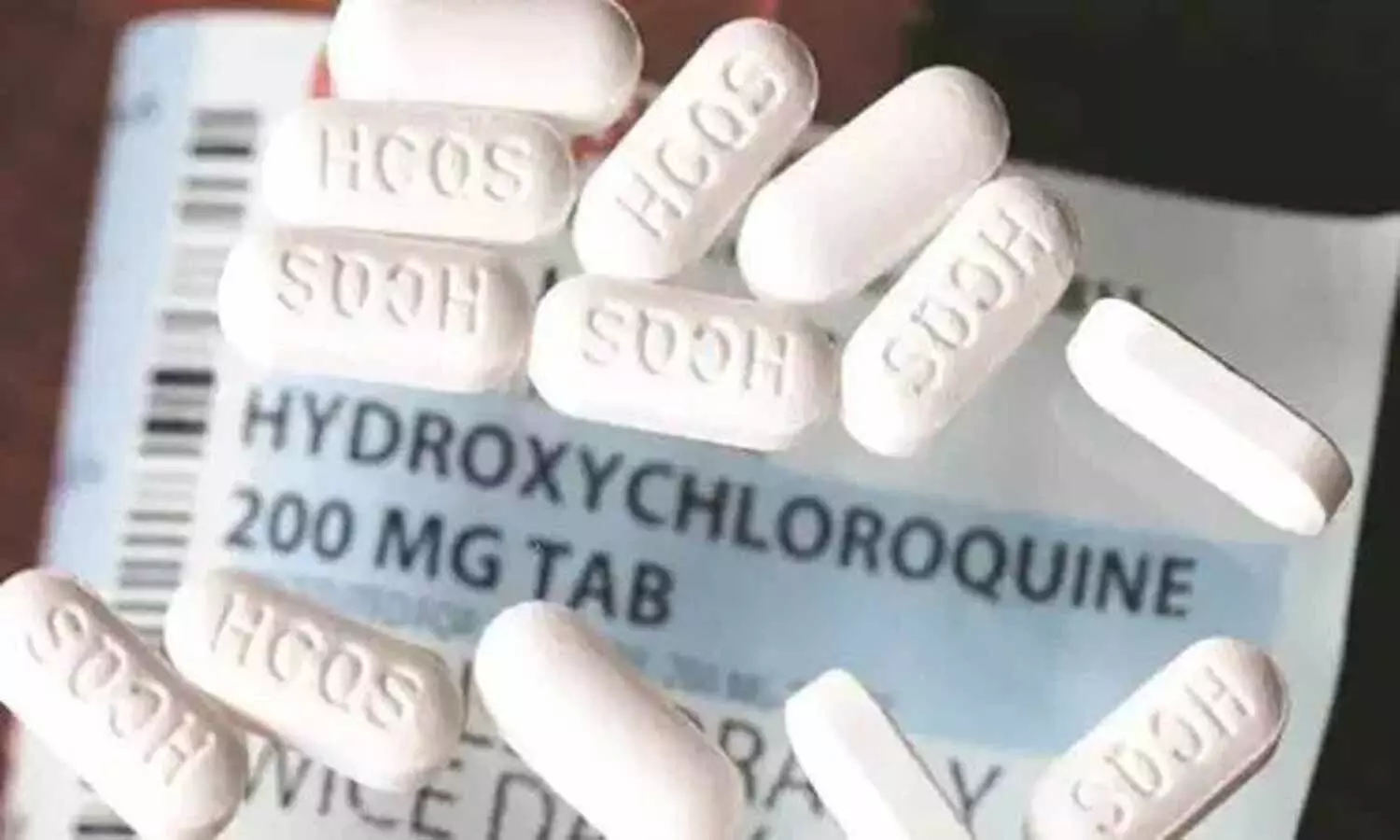 Hydroxychloroquine and chloroquine ophthalmological monitoring recommendations have been updated and released by the Royal College of Ophthalmologists.
HCQS and chloroquine (CQ) are antimalarial drugs which are derivatives of quinoline. It has long been used in dermatological and rheumatological disorders like lupus erythematosus, lichen planopilaris, porphyria cutanea tarda, rheumatoid arthritis etc. The major adverse effect of concern with these drugs is their potential to cause retinopathy. The Royal College of Ophthalmologists had come up with recommendations on monitoring of patients on HCQ and CQ in 2018. These recommendations have been updated in 2020.

Salient points of the updated recommendations are as follows-
1.Baseline testing for hydroxychloroquine (HCQ) or chloroquine (CQ) is no longer recommended
2.All patients on HCQ should be referred for annual monitoring after five years of therapy
3.Monitoring can be started 1 year after therapy if additional risk factors exist e.g. a very high dose of drug
4.Therapy (>5 mg/kg/day), concomitant Tamoxifen therapy or renal insufficiency (eGFR < 60 ml/min/1.73m2).
5. For patients on CQ, monitoring should begin after 1 year of therapy using the same tests as for HCQ
6.At each monitoring visit, patients should undergo retinal imaging with both spectral-domain optical coherence tomography (SD-OCT) and widefield fundus autofluorescence (FAF) imaging
7. Patients with abnormalities on either SD-OCT or widefield FAF should undergo central, static, automated visual field testing appropriate to the location of the anatomical defect seen on SD-OCT or FAF (10-2 visual field testing in those with parafoveal defects and 30-2 in those with pericentral defects).
8. Patients with structural abnormalities consistent with hydroxychloroquine retinopathy, but with no abnormality identified on repeated visual field testing should undergo multifocal electroretinography.
9. The results of annual monitoring should be communicated back to the prescribing doctor, patient and GP as normal, possible or definite hydroxychloroquine retinopathy.
10. Structural changes due to HCQ retinopathy on SD-OCT may precede visual field deficits detectable on Humphrey visual field testing so new recommendations are that monitoring for hydroxychloroquine
11. Retinopathy should involve spectral-domain OCT imaging and widefield FAF imaging for all patients.
12. Refinitions of "possible toxicity" (one abnormal test result) and "definite toxicity" (two abnormal test results) remain unchanged
13. Those with a structural abnormality consistent with hydroxychloroquine retinopathy (i.e., on OCT imaging) should then undergo Humphrey visual field testing with a test protocol appropriate to the anatomical defect (i.e., 10-2 for parafoveal defects and 30-2 for pericentral defects).
In conclusion current evidence suggests that highest risk of hydroxychloroquine retinopathy is in patients taking a dose greater than 5 mg/kg per day so less than 5 mg/kg per day dosing will reduce the risk, although no absolutely safe daily dose has been identified.
Source- Yusuf, I.H., Foot, B. & Lotery, A.J. The Royal College of Ophthalmologists recommendations on monitoring for hydroxychloroquine and chloroquine users in the United Kingdom (2020 revision): executive summary. Eye 35, 1532–1537 (2021). https://doi.org/10.1038/s41433-020-01380-2
Source : Eye- official journal of RCOG