COVID-19: Home Quarantine tied to Increase in Myopia among younger kids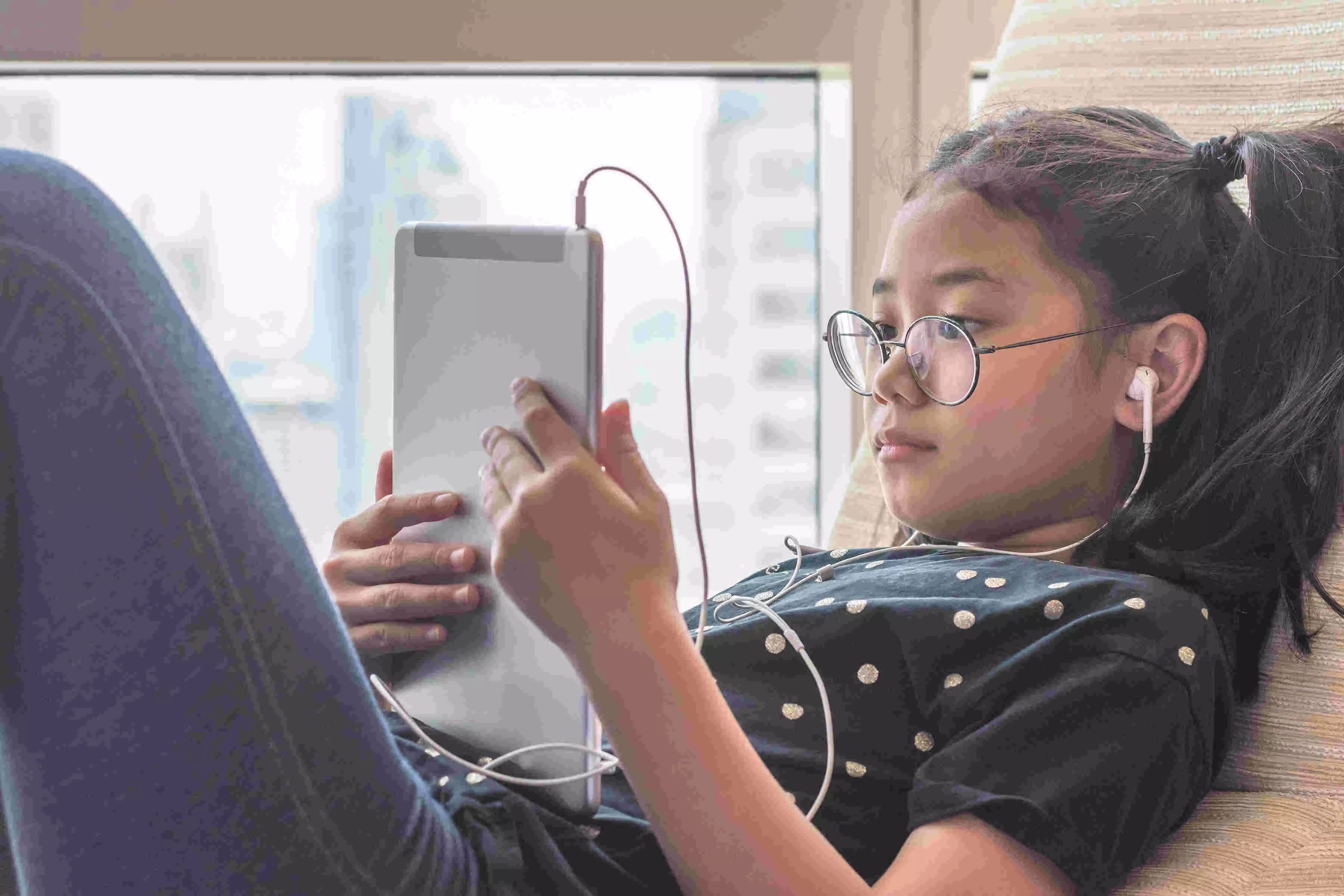 Myopia is a major health issue around the world. The World Health Organization estimates that half of the population of the world may be myopic by 2050. In recent years, insufficient time spent on outdoor activities has been recognized as a major risk factor for myopia development.
The present pandemic confinement has worsened it and in a recent study, researchers reported that the prevalence of myopia has increased among school-aged children and is associated with the home confinement. Study revealed that the prevalence of near-sightedness, or myopia, increased 1.4 to 3 times in Chinese children aged 6 to 8 years during COVID-19 quarantine,
The study findings were published in the JAMA Ophthalmology on January 14, 2020.

In December 2019, a novel coronavirus (severe acute respiratory syndrome coronavirus 2) rapidly spread in China and around the world. In response many nations implemented a nationwide school closure as an emergency measure to prevent spreading of the infection; online courses were offered and delivered through the internet. Although these efforts have been shown to control the pandemic, concerns have been raised about whether the period of lockdown may have worsened the burden of myopia due to significantly decreased time spent outdoors and increased screen time at home. Therefore, researchers conducted a study to investigate the association of home confinement during the COVID-19 outbreak with myopia development in school-aged children in China.
It was a prospective cross-sectional study using school-based photo screenings in 123 535 children aged 6 to 13 years from 10 elementary schools in Feicheng, China. Photoscreenings are annually performed on children from 10 elementary schools among students of all grades (grades 1-6, ages 6-13 years) in China since 2015. Researchers examined the noncycloplegic photorefraction using a photoscreener device. The major outcome assessed was the spherical equivalent refraction and the prevalence of myopia for each age group during each year. Researchers compared the mean spherical equivalent refraction and prevalence of myopia between 2020 (after home confinement) and the previous 5 years for each age group.
Key findings of the study were:
• Researchers analyzed 194 904 test result (389 808 eyes) and found a substantial myopic shift (approximately −0.3 diopters [D]) in the 2020 school-based photoscreenings compared with previous years (2015-2019) for younger children aged 6 (−0.32 D), 7 (−0.28 D), and 8 (−0.29 D) years.
• They noted that the prevalence of myopia in the 2020 photoscreenings was higher than the highest prevalence of myopia within 2015-2019 for children aged 6 (21.5% vs 5.7%), 7 (26.2% vs 16.2%), and 8 (37.2% vs 27.7%) years.
• They found the differences in spherical equivalent refraction and the prevalence of myopia between 2020 and previous years were minimal in children aged 9 to 13 years.
The authors concluded, "The findings of this study suggest that home confinement during the COVID-19 pandemic was associated with a substantial myopic shift for younger school-aged children (6-8 years) according to the 2020 school-based photoscreenings. Younger children's refractive status may be more sensitive to environmental changes than older children, given the younger individuals are in an important period for the development of myopia".
For further information:
https://jamanetwork.com/journals/jamaophthalmology/fullarticle/2774808
Article Source :
JAMA Ophthalmology