FDA Approves Cysteamine eye drop for Ocular Manifestations of Cystinosis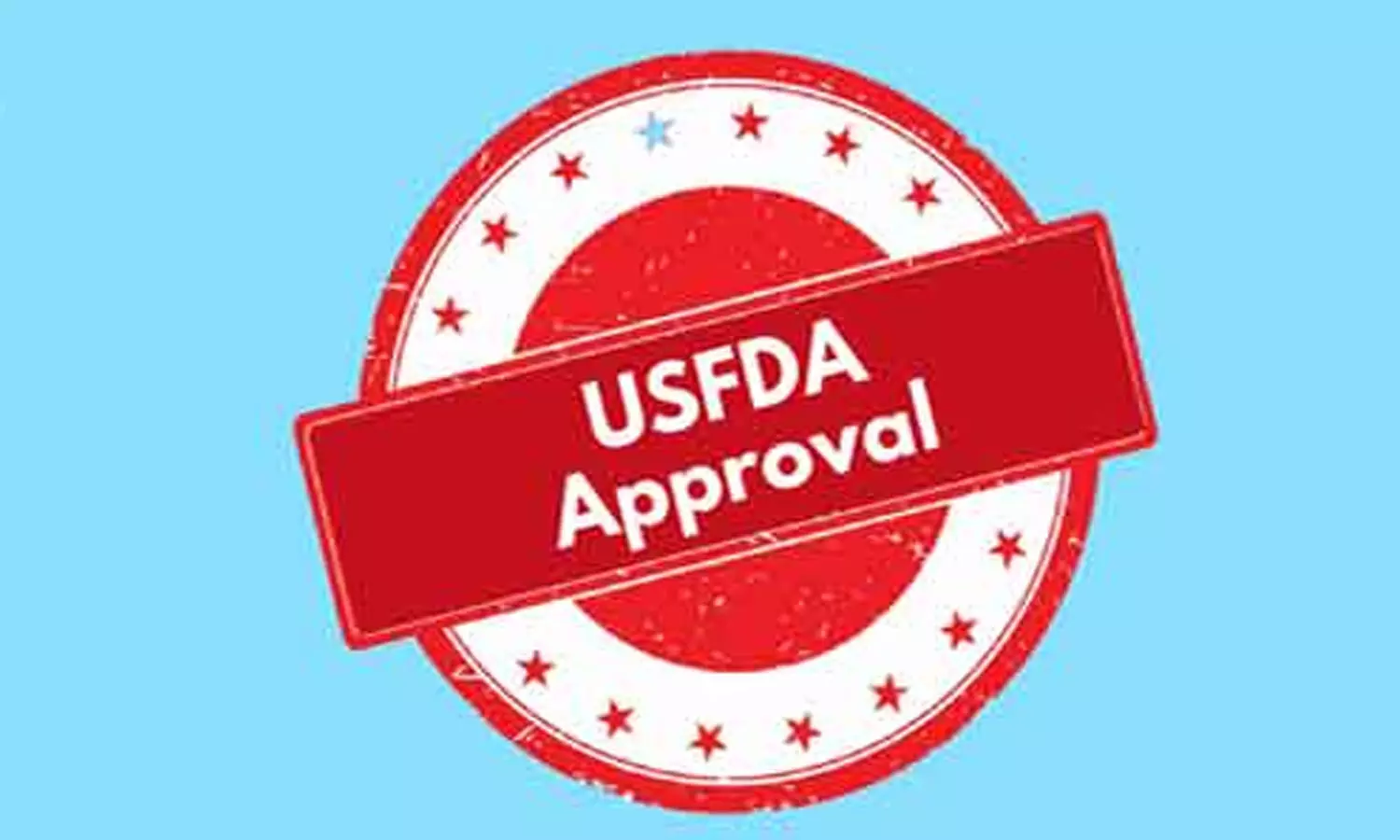 LEBANON,- The US Food and Drug Administration (FDA) has approved cysteamine ophthalmic solution (Cystadrops 0.37%) for treatment of cystinosis manifestations in adults and children.
CYSTADROPS is a new, viscous eye drop solution that depletes corneal cystine crystal deposits in people living with cystinosis.
CYSTADROPS is the first and only FDA-approved cysteamine eye drop formulation applied four times a day during waking hours. CYSTADROPS can be stored at room temperature for up to seven days after opening.
CYSTADROPS demonstrated a significant reduction in cystine crystal deposits in the cornea of the eye and is the first and only FDA-approved cysteamine drop formulation with four times a day dosing. Cystinosis is a rare genetic condition present from birth that leads to the build-up of cystine crystals throughout the body, causing widespread tissue and organ damage and significant impact on the eyes.
"Cystinosis is a complex disease and early detection and prompt treatment are critical in slowing the development and progression of symptoms. Improvements in the treatment of cystinosis in the last few decades has led to increased life expectancies. Despite these advances, eye manifestations of the disease are a continual struggle for patients," said Clinton Moore, President, Cystinosis Research Network. "Cystinosis patients live with sensitivity to light, eye discomfort, and pain. They often wear sunglasses even when indoors and fight to keep up with daily activities like school and work."
The FDA approval of CYSTADROPS was supported by data from two clinical trials, both in which patients received CYSTADROPS at a median frequency of four times per day. A Phase 3 open-label, randomized, controlled, two-arm multicenter trial, with 15 patients in the CYSTADROPS arm, investigated the reduction in corneal cystine crystal density as assessed by in vivo confocal microscopy (IVCM). In the CYSTADROPS arm, the trial showed a 40 percent reduction in the IVCM total score across all corneal layers from baseline to 90 days.
A Phase 1/2a open-label, adaptive dose-response clinical trial of eight cystinosis patients showed that treatment with CYSTADROPS resulted in a 30 percent decrease in IVCM total score that was maintained for the five-year study period.
"People living with cystinosis and their caregivers have to manage multiple medications every day. To reduce their daily burden, Recordati worked to develop a new viscous eye drop formulation for treating corneal cystine crystals," said Andrea Recordati, CEO. "We are pleased to bring Cystadrops® to patients in the U.S., the first FDA-approved cysteamine eye drop formulation that reduces corneal crystals with a practical four times a day dosing."
The safety of CYSTADROPS was evaluated in two clinical trials. The most commonly observed adverse reactions were eye pain (stinging), blurred vision, eye irritation (burning), eye redness, discomfort at instillation site (sticky eyes or sticky eyelids), eye itching, watery eyes, and medicine deposit on the eye lashes or around the eyes.
Source : FDA