FDA approves EYSUVIS for treatment of Dry Eye Disease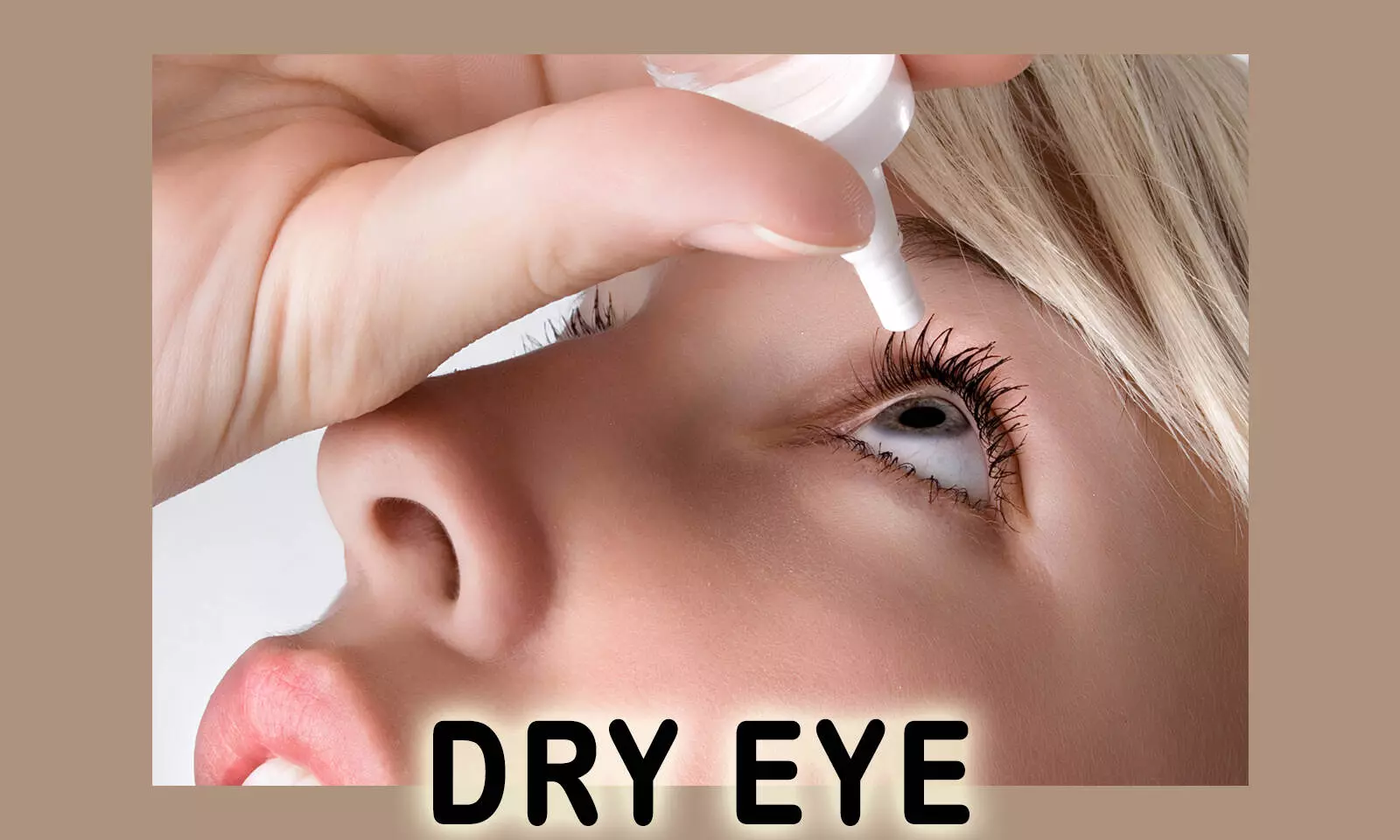 The Food and Drug Administration (FDA) has approved loteprednol etabonate ophthalmic suspension 0.25%; for the short-term treatment of the signs and symptoms of dry eye disease. The approval has been granted to Eysuvis developed by Kala Pharmaceuticals.

Eysuvis is now considered as the first ocular corticosteroid for the treatment of dry eye disease and also the first drug approved by the U.S. Food and Drug Administration (FDA) specifically for the short-term management of dry eye disease.

Dry eye disease is a chronic, episodic, multifactorial disease affecting the tears and ocular surface, and can involve tear film instability, inflammation, discomfort, visual disturbance, and ocular surface damage. Approximately 80 percent of people living with dry eye disease suffer from episodic flares, which can be caused by a wide variety of triggering factors and often inadequately managed with current therapies, according to Kala Pharmaceuticals.
"The FDA approval of EYSUVIS as the first prescription therapy specifically developed to address the short-term treatment needs of people living with dry eye disease is a major accomplishment for Kala and an important moment for patients, who have been waiting for an FDA-approved, safe, effective and fast-acting therapy," said Mark Iwicki, Chairman, President, and Chief Executive Officer of Kala Pharmaceuticals.
The results for EYSUVIS was formulated from four clinical trials, including three Phase 3 trials and one Phase 2 trial, that demonstrated significant improvements in both the signs and symptoms of dry eye disease.
The trial was carried out to basically evaluate the efficacy and safety of Eysuvis in approximately 2900 patients with the disease. Patients were randomized 1:1 to receive either Eysuvis or vehicle 4 times daily for 2 weeks.
According to the researchers on the KALA pharmaceutical`s team, the trial results showed drastic improvements in the signs and symptoms of the disease.
The following results were noted-
a. Statistically significant improvements were observed in the conjunctival hyperemia in all phase 3 studies post 2 weeks of dosing with Eysuvis.
b. Additionally, statistically significant improvements in ocular discomfort were demonstrated in 2 of the 3 studies.
c. Statistical significance was observed in two of the three Phase 3 trials for the symptom endpoints of ocular discomfort severity in both the overall intent-to-treat (ITT) population and in a predefined subgroup of ITT patients with more severe ocular discomfort at baseline.
As a result, they concluded that "EYSUVIS was well-tolerated across the four trials, with adverse events and intraocular pressure increases compared to that observed with the vehicle."
l
Source : Kala Pharmaceuticals, Inc.