Sore eyes are significant ocular symptom of COVID 19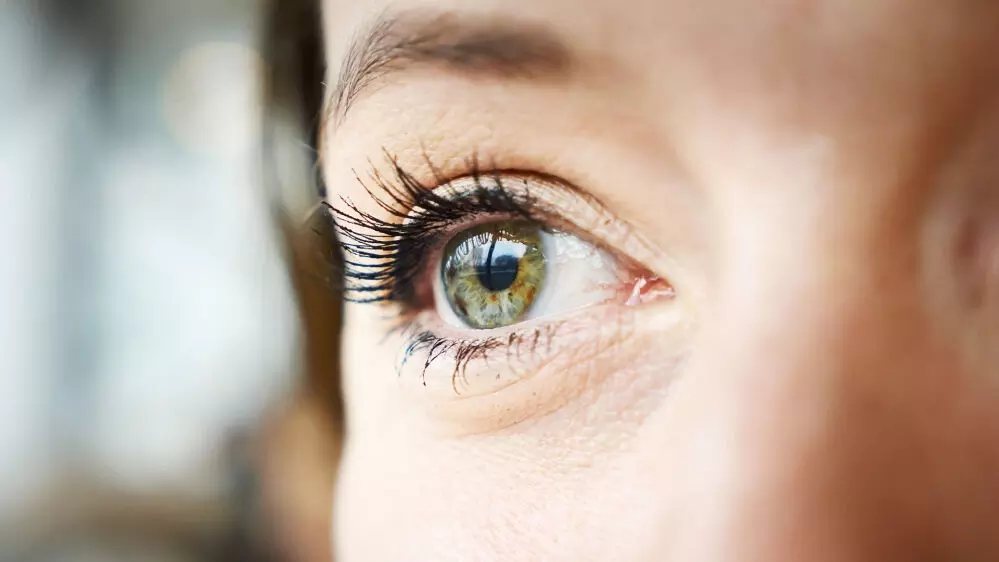 SARS-CoV-2 is the cause of COVID-19, which is primarily a respiratory illness, with the most common symptoms being a new continuous cough and high temperature. Further symptoms have been added to this list, and the WHO added conjunctivitis a less common symptom. A recent study suggests eye soreness as a significant ocular symptom of people suffering from COVID-19. The research has been published in the BMJ Open Ophthalmology on November 30, 2020.

Ocular manifestations of COVID-19 have not been at the forefront of substantial research, possibly due to the life-threatening nature of the other more serious respiratory symptoms which have resulted in high numbers of mortality around the world. Reports on ocular manifestations are varied and show a wide range in terms of prevalence, varying from 4% to 31% of ocular symptoms among those with a confirmed case of the virus. Conjunctivitis has been reported in people suffering from COVID-19. However, many ocular symptoms are associated with the term 'conjunctivitis' which may be misleading. The ocular manifestation of COVID 19 remains unclear and needed further evaluation. For this purpose, researchers of Anglia Ruskin University, UK, conducted a study to examine the ocular symptoms experienced during COVID-19 infection and its duration when compared with other COVID-19 symptoms.
The researchers used an online questionnaire adapted from validated questionnaires to examine the type and frequency of ocular and other symptoms in people who had been diagnosed with COVID-19. They used them to ascertain the type, frequency and duration of different COVID-19 symptoms. They compared the Anterior eye symptoms experienced by participants in the pre-COVID-19 state and during the COVID-19 state.
Researchers analyzed 83 participants data and noted the most reported COVID-19 symptoms such as dry cough (66%), fever (76%), fatigue (90%) and loss of smell/taste (70%). They found photophobia (18%), sore eyes (16%) and itchy eyes (17%) were the three most common ocular symptoms experienced by COVID 19 patients. They noted that the frequency of sore eyes were significantly higher during COVID-19 state (16%) compared with the pre-COVID-19 state (5%). They also found that the ocular symptoms were prevalent within 2 weeks of other COVID-19 symptoms in 81% of participants and it lasted for less than 2 weeks among 80% of participants.
The authors concluded, "The most significant ocular symptom experienced by people suffering from COVID-19 was sore eyes. Other symptoms associated with other types of conjunctivitis, such as mucous discharge and gritty eyes linked to bacterial infection, did not reach significance. The term 'conjunctivitis' is too broad and should be used with caution".
For further information:
https://bmjophth.bmj.com/content/5/1/e000632
Article Source :
BMJ Open Ophthalmology