Sore eyes most common ocular symptom encountered in Covid 19 era, finds study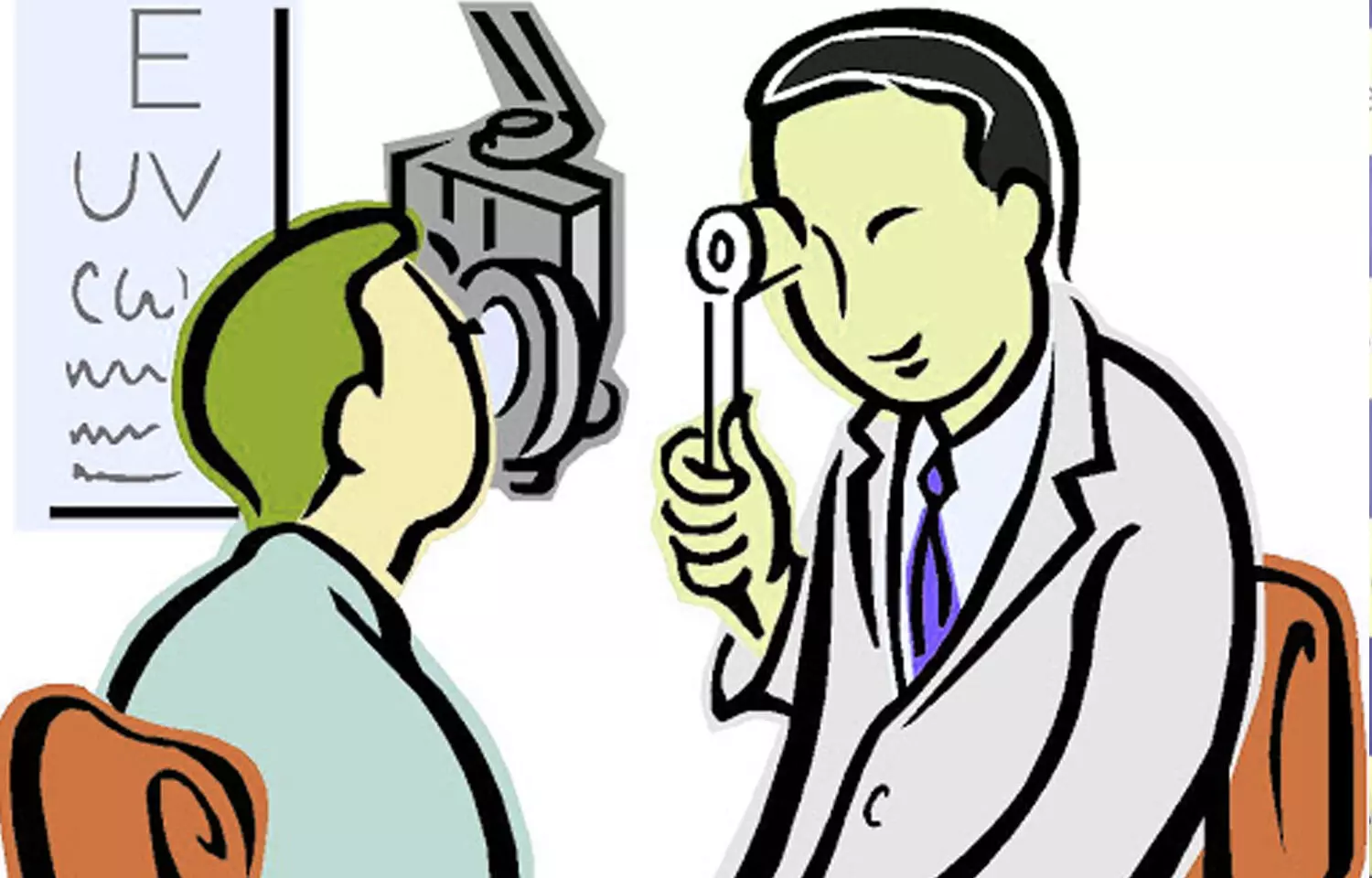 Ocular manifestations of COVID-19 have not been at the forefront of substantial research, possibly due to the life-threatening nature of the other more serious respiratory symptoms which have resulted in high numbers of mortality around the world.

However, the type, frequency and ocular transmission of the virus must not be ignored, especially the eye has been recognized as one of the organs through which the virus might enter the body.
"Reports on ocular manifestations are varied and show a wide range in terms of prevalence, varying from 4% to 31% of ocular symptoms among those with a confirmed case of the virus."
Few studies have reported the presence of SARS-CoV-2 virus in conjunctival swabs in people suffering from ocular manifestations, and also in those who did not manifest with any ocular symptoms.
It would be important to ascertain which ocular conjunctival symptoms are reported most frequently. Conjunctivitis manifests with different aetiologies and ocular symptoms, including mucopurulent discharge and itchy eyes associated with bacterial and viral conjunctivitis, respectively.
A study conducted by an online questionnaire by Dr Shahina Pardhan et al was published in British Open Journal of Opthalmology.
"An online questionnaire was adapted from validated questionnaires to examine the type and frequency of ocular and other symptoms in people who had been diagnosed with COVID-19. The questionnaire ascertained the type and frequency of different already known symptoms of COVID-19 (dry cough, fever, fatigue, loss of smell/taste) as well as various ocular symptoms (sore eyes, watery eyes, gritty eyes, photophobia, itchy eyes). The time window of when and how long these symptoms were experienced was also compared with other known symptoms of COVID-19. The questionnaire explored if participants were chronic sufferers of the ocular symptoms (pre-COVID-19) and if they had experienced the same ocular symptoms during COVID-19 symptoms."
Anterior eye symptoms experienced by participants in the pre-COVID-19 state were compared with during the COVID-19 state.
Eighty-one per cent of participants who had experienced an eye symptom reported to have suffered from it within 2 weeks of other COVID-19 symptoms, and 80% reported they lasted for less than 2 weeks.
"The most frequent ocular symptoms reported by participants were photophobia (18%), sore eyes (16%) and itchy eyes (17%).Sore eyes was reported significantly more during COVID-19 (p=0.002) compared with preCOVID-19 state."
"This is the first study to investigate the various eye symptoms indicative of conjunctivitis in relation to COVID-19, their time frame in relation to other well-known COVID-19 symptoms and their duration. We show that sore eyes was the most significant ocular manifestation of COVID-19 (compared with pre-COVID-19 state) and that ocular symptoms manifest at the same time as other COVID-19 symptoms. Our data agree with the fact that there has been an increase in 'sore eyes' as increasing trending Google search term over the past 10 months."
Knowledge of which ocular symptom manifests during COVID-19 is important, especially for countries that rely on self-report of COVID-19 symptoms. The term 'conjunctivitis' is too broad and does not differentiate between its different manifestations that may mislead and therefore should be used with caution.
doi:10.1136/ bmjophth-2020-000632

Source : British Journal of Opthalmology