Diacerein noninferior to celecoxib for pain reduction in knee OA: Study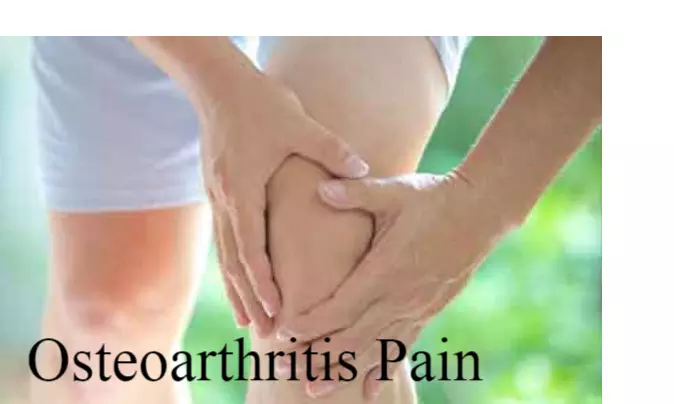 Canada: Diacerein is equally effective as celecoxib for reducing knee osteoarthritis (OA) pain and improving physical function, finds a recent study in the journal Rheumatology. Also, diacerein demonstrated a good safety profile.

Jean-Pierre Pelletier, University of Montréal Hospital Research Centre (CRCHUM), and colleagues compared the efficacy of diacerein versus celecoxib in pain reduction for the treatment of patients with symptomatic knee OA.

In the randomized double-blind multicentre non-inferiority trial, the researchers evaluated diacerein vs celecoxib treatment in patients with Kellgren–Lawrence grade 2–3 and pain scoring ≥4 (10-cm VAS). Patients were randomized to receive either 6 months of treatment with diacerein 50 mg (n = 187) once daily for 1 month and twice daily thereafter, or celecoxib 200 mg (n = 193) once daily.
The primary outcome was the change in WOMAC pain score (0–50 cm) at 6 months, and the secondary outcomes were WOMAC sub-scores, VAS pain score, and the OMERACT–OARSI responder rate.
Key findings of the study include:

In the per protocol population, the adjusted mean change from baseline in the WOMAC pain score was –11.1 with diacerein (n = 140) and –11.8 with celecoxib (n = 148).
The intergroup difference was 0.7, meeting the non-inferiority margin.
Supportive analysis of the intention-to-treat population gave similar results.
Other outcomes showed no significant difference between treatment groups.
The incidence of treatment-related adverse events was low and balanced between groups, but a greater incidence of diarrhoea occurred with diacerein (10.2% vs 3.7%).
Diarrhoea was considered mild-to-moderate in all but one case with complete resolution.
"Diacerein was non-inferior to celecoxib in reducing knee OA pain and improving physical function. Diacerein also demonstrated a good safety profile," wrote the authors.
"An international, multicentre, double-blind, randomized study (DISSCO): effect of diacerein vs celecoxib on symptoms in knee osteoarthritis," is published in the journal Rheumatology.

DOI: https://academic.oup.com/rheumatology/article-abstract/59/12/3858/5855643
Source : journal Rheumatology