Erectile dysfunction not linked to RA, rather warrants a low CV risk, claims study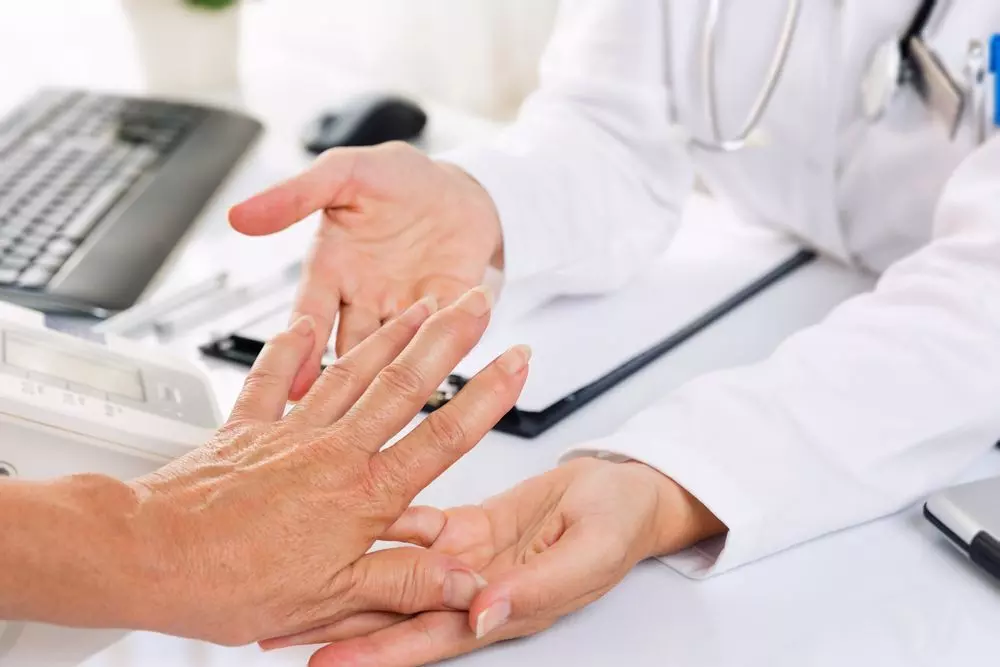 Researchers have highlighted that the incidence of erectile dysfunction was not statistically increased in rheumatoid arthritis, further elaborating that although patients with both RA and ED had a similar overall CV risk to those with RA alone, men with both RA and ED had decreased risk of heart failure, myocardial infarction, and death, as well as an increased risk of peripheral arterial disease.
The findings have been put forth in Journal of Rheumatology.
Both erectile dysfunction (ED) and rheumatoid arthritis (RA) are associated with increased cardiovascular (CV) risk. Many epidemiologic studies have investigated the link between ED and risk of CVD, and most found a positive association. However, the magnitudes of the association varied between studies. It is unknown if these diagnoses are associated or if their combination confers additional CV risk. We aimed to define the incidence of ED in RA, and to determine if ED correlates with increased CV risk in RA.

The data for the study concisted of Medical information concerning RA, ED, and CV diagnoses for men with RA (n = 260) diagnosed in Olmsted County, Minnesota, and age-matched male comparators was extracted from a comprehensive medical record system.
Results put forth some interesting facts.
ED incidence was similar between the RA cohort and comparators (HR 0.80, 95% CI 0.55–1.16).
In men with RA, ED diagnosis was associated with a trend toward an increase in peripheral arterial disease (HR 2.22, 95% CI 0.98–5.03) and a significantly decreased rate of myocardial infarction (HR 0.26, 95% CI 0.07–0.90), heart failure (HR 0.49, 95% CI 0.25–0.94), and death (HR 0.56; 95% CI 0.36–0.87).
In men with RA and ED, phosphodiesterase-5 inhibitor use was associated with a decreased risk of death (HR 0.35, 95% CI 0.16–0.79), with a trending decreased risk of some CV diagnoses.
"Further studies are needed to clarify these associations and their implications for pathogenesis and therapeutics." The team opined.
For full article follow the link: DOI: 10.3899/jrheum.201226

Source: Journal of Rheumatology
Source : Journal of Rheumatology