Exposure to famine in early childhood tied to Rheumatoid Arthritis in Adulthood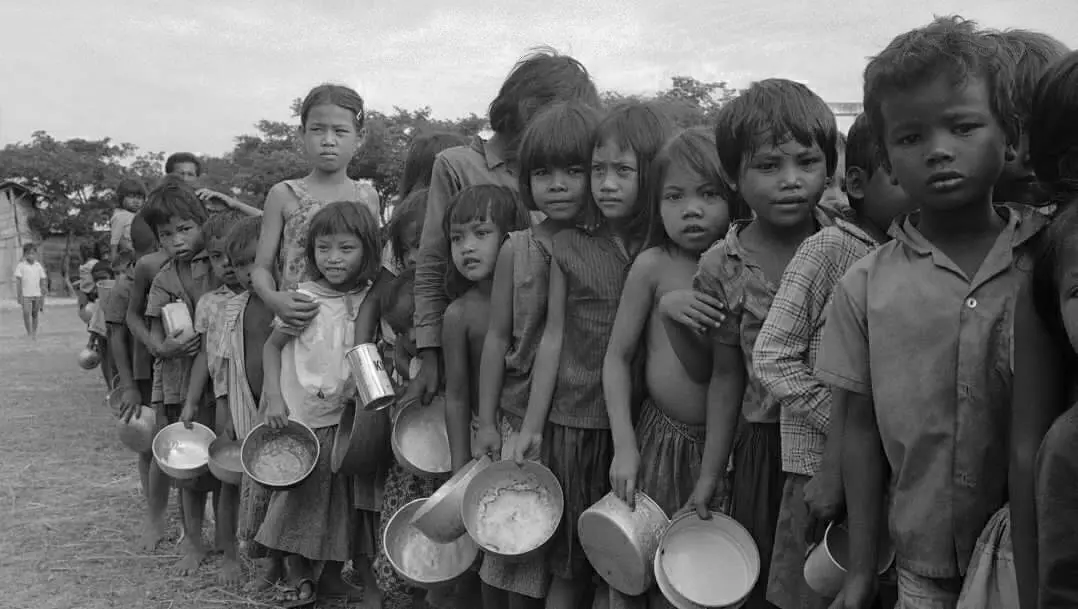 China's Great Famine from 1959 to 1962, is regarded as the largest and most severe famine during the 20th century. Many reports reported that the famine could have long-term effects on the health condition of early life exposed cohorts. In a recent study, researchers have found that Individuals who experienced famine in utero or early childhood were significantly more likely to develop rheumatoid arthritis as adults. The research has been published in the journal Arthritis & Rheumatology on December 01, 2020.

Developmental Origins of Health and Disease (DOHaD) postulates that adverse events occur during the early phases of human development, affect the pattern of health and disease throughout life, especially chronic and metabolic diseases. Previous studies have reported that early exposure to this national calamity is associated with NAFLD, metabolic syndrome, and visceral adipose dysfunction in adulthood. To investigate this hypothesis, researchers conducted a study to evaluate whether early-life exposure to the Great Chinese Famine of 1959‐1961 was associated with risk of Rheumatoid Arthritis (RA) in adulthood.
It was a retrospective analysis of the Kailuan Study. Researchers included 101,510 participants of the Kailuan Study that joined at baseline (2006). They reviewed medical records to confirm RA cases. They used logistic regression to calculate the famine exposure status (exposed in utero, or between years 0 and 3, years 3 and 6, or at 6 years or older), in comparison to participants born after 1961 (not exposed to famine).
Key findings of the study were:
• During 12 years of follow‐up (2006‐2018), researchers identified 187 RA cases.
• They noted individuals exposed to famine in utero or during years 0‐3, had a higher prevalence of RA, relative to other groups (0.24%‐0.35% vs 0.08‐0.20%).
• After adjusting the potential confounders, they found that the OR of RA was 2.95 for in utero exposed individuals, 4.53 for those exposed in age 0‐3 y, 2.55 for those exposed in age 3‐6 y, and 2.72 for those exposed after age 6 y versus individuals born after 1961.
The authors concluded, "Individuals exposed to famine in utero or early childhood (0‐3 years), were more likely to suffer from RA in adulthood, highlighting the importance of early life as a vulnerable developmental period".
For further information:
https://onlinelibrary.wiley.com/doi/epdf/10.1002/art.41601
Article Source :
Arthritis & Rheumatology