Insulinemic Diet modification helps minimize Gout risk among Females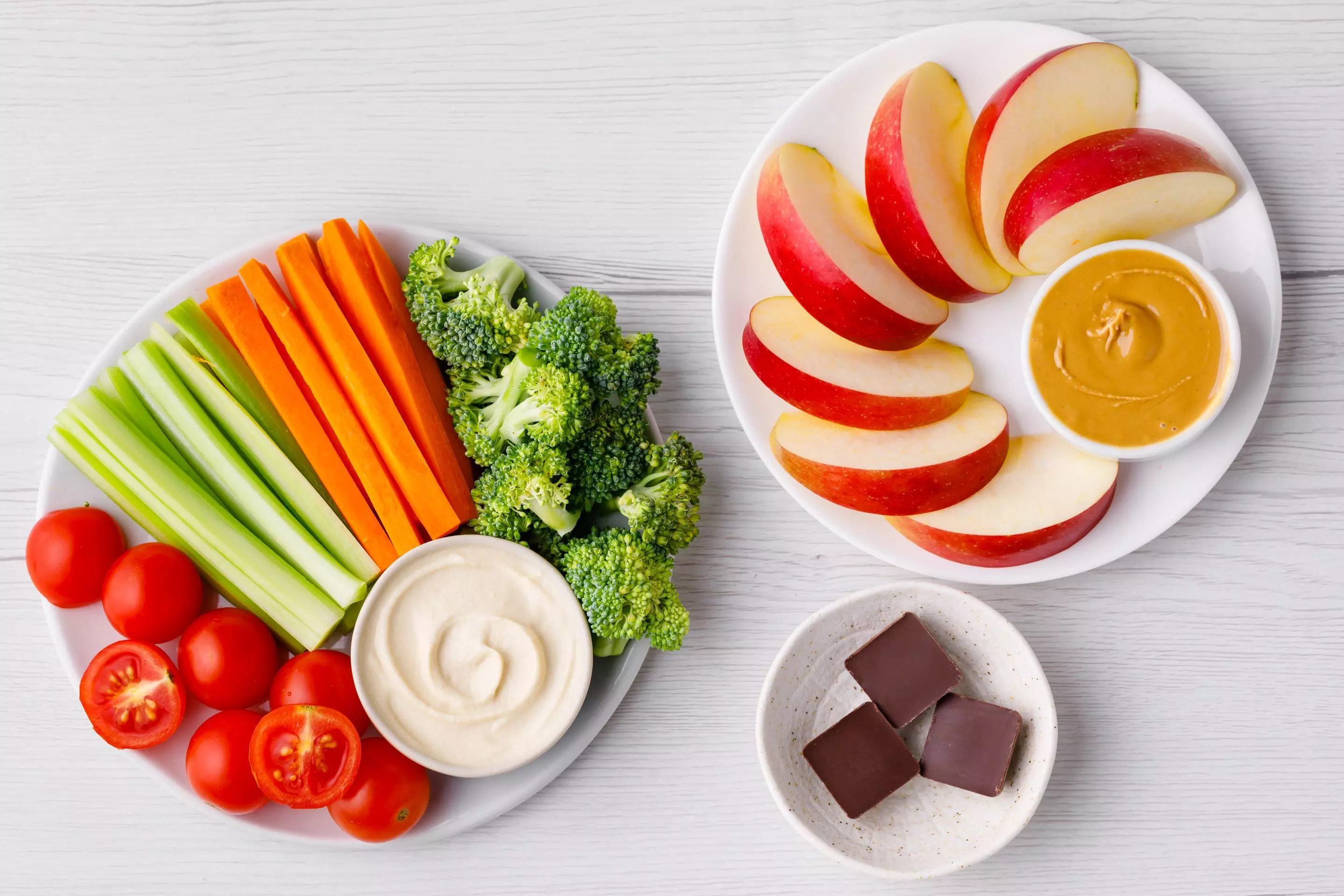 According to a new study led by Natalie McCormick and colleagues, chronic hyperinsulinemia (i.e., greater insulin resistance with reduced clearance), was positively associated with the risk of incident gout in large prospective cohorts of US women, even beyond the pathway through adiposity.
Gout and the metabolic (insulin resistance) syndrome are commonly co-occurring conditions. In physiologic investigations, intravenous insulin has been shown to enhance serum urate (SU) levels, and a Mendelian Randomization research found that fasting insulin has a causal effect in the risk of hyperuricemia and gout. The findings of this study were presented in Pediatric Rheumatology Symposium on 7th November, 2021.
The following study included 170,699 women from the Nurses Health Study I (1986-2016) and II (1989-2017) who were free of gout at the start. The participants were given validated questionnaires to assess dietary consumption and covariates every 2-4 years, as well as new instances of physician-diagnosed gout every 2 years.
The insulinemic potential of the meal was assessed using two methods:
1) a food-based EDIH score that was pre-defined based on circulating C-peptide levels and represents insulin resistance; and
2) a dietary insulin index (DII) that reflects transitory, postprandial insulin production.
They were also issued EDIH and DII scores, adjusted for total calorie intake, and utilized Cox proportional hazard models to investigate the relationship between cumulative average scores and incident gout, while controlling for possible confounders.
This study found 5,283 incidences of incident gout in 4,317,270 person-years: 3,670 in the NHS and 1,613 in the NHS II. In pooled multivariable-adjusted (MV) analyses, women in the highest EDIH quintile (more insulin resistance) had 1.9 times the risk of gout as those in the lowest. This was mitigated when adjusting for BMI, a possible causative intermediary, but remained positive. DII scores were shown to be inversely related to gout risk.
In conclusion, this study supports human physiologic trials and Mendelian Randomization studies that indicate insulin resistance can raise SU levels by decreasing renal excretion of urate, and it also supports lowering the insulinemic potential of food as a strategy to minimize gout risk, particularly in women.
Reference:
McCormick N, Yokose C, Lu N, Joshi A, Choi H. Hyperinsulinemic Diet and Increased Risk of Female Gout: 2 Prospective Cohort Studies of US Women over 30 Years [abstract]. Arthritis Rheumatol. 2021; 73 (suppl 10). Accessed November 17, 2021.
Source : American College of Rheumatology