IV biphosphonates have no long term effect on knee pain or bone marrow lesion in osteoarthritis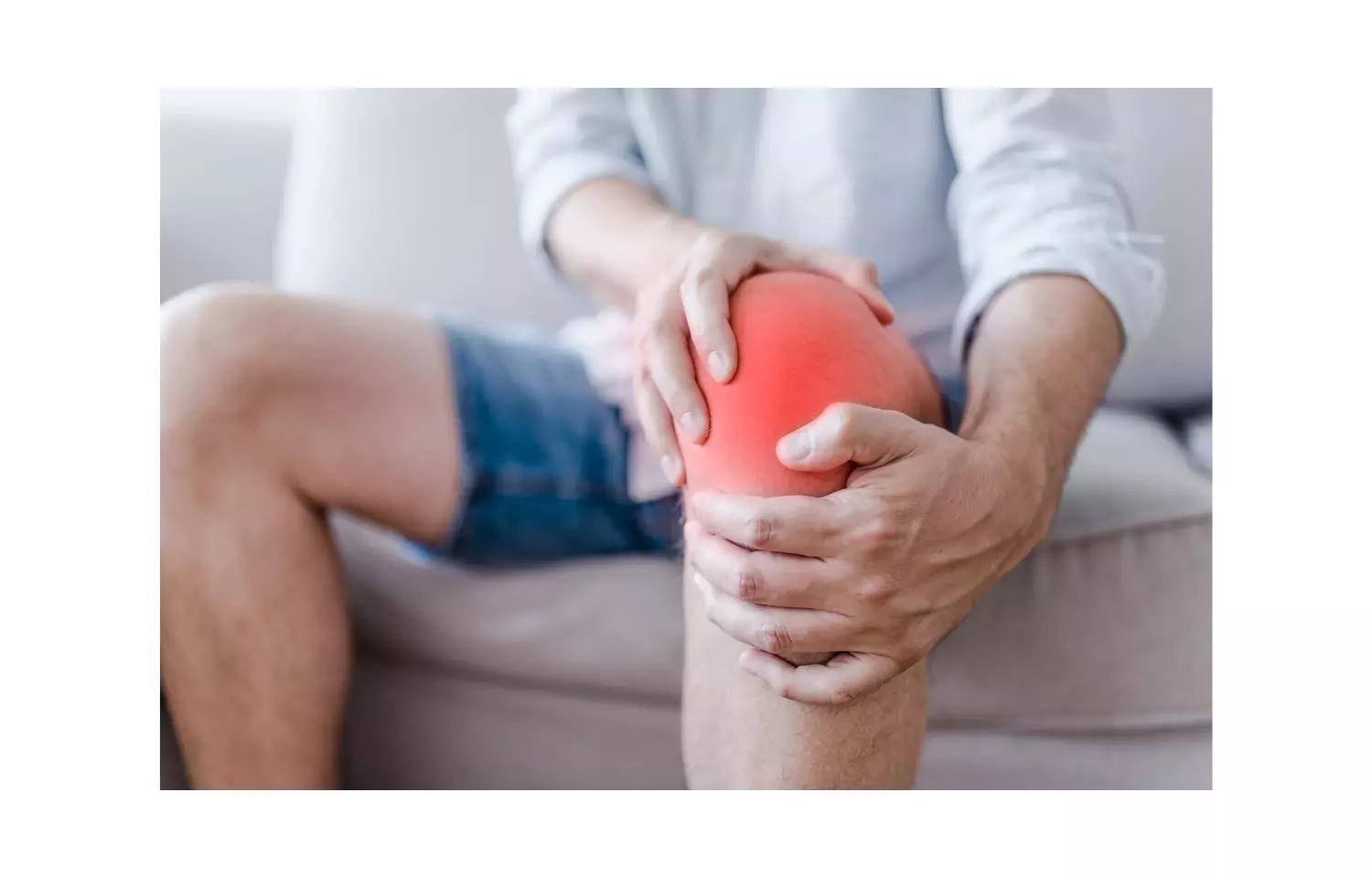 Bisphosphonates drugs are popularly known to work by slowing bone loss. They reduce the risk of hip and spine fractures. However, the recent recognition that bisphosphonate use is associated with pathologic conditions including osteonecrosis of the jaw has sharpened the level of scrutiny of the current widespread use of bisphosphonate therapy.
A randomized control trial by Xu Zhang and team has revealed that Zoledronic Acid (ZA) has no effect on knee pain, possibly a short-term effect on Bone Marrow Lesions (BML) size and higher rates of adverse events. Neridronate might pain in the short term, but this was based on a single trial data.
The findings of the study are published i journal.
The objective of the study was to summarise effects of intravenous bisphosphonates (IVBP) in patients with symptomatic knee osteoarthritis (OA) and Bone Marrow Lesions (BMLs), using a meta-analysis of randomized controlled trials (RCTs).
The study used literature databases that were searched for placebo-controlled RCTs of IVBPs for knee OA from inception, and included validated pain and function scales, BML size, and incidence of adverse events. Efficacy was compared using standardized mean differences (SMD) and risk ratios (RR) with fixed-effect or random-effects models. Methodological quality was assessed using the Cochrane risk of bias tool, heterogeneity was assessed by I2 statistics.
The results of the study were
• A total of 428 patients in 4 RCTs of 2-24 months duration; most patients (84%) received ZA. Risk of bias was low-moderate.
• IVBP had large effect sizes on pain within 3 months were SMD= -2.33 (95% confidence interval= -3.02, -1.65) mainly driven by neridronate (resulting in substantial heterogeneity, I 2=92%) with no effect for ZA alone.
• Differences in knee function were statistically significant at 3 months (SMD=-0.22 (-0.43, -0.01), I 2=0.2%).
• Effect sizes for pain did not reach statistical significance at any other time point. IVBPs improved a semi-quantitative measure of BML size within 6 months (SMD= -0.52 (-0.89, -0.14), I 2=0%) but not at 12 months or two years.
• Adverse events (RR = 1.19 (1.00, 1.41) I 2=52%), occurred more frequently with IVBP.
Zhang and team concluded that "ZA has no effect on knee pain, possibly a short-term effect on BML size and higher rates of adverse events. Neridronate may improve pain in the short term, but this is based on a single trial."
Reference: DOI: 10.1093/rheumatology/keab786
Source : Rheumatology