Micro-fragmented adipose tissue injection effective for treating knee osteoarthritis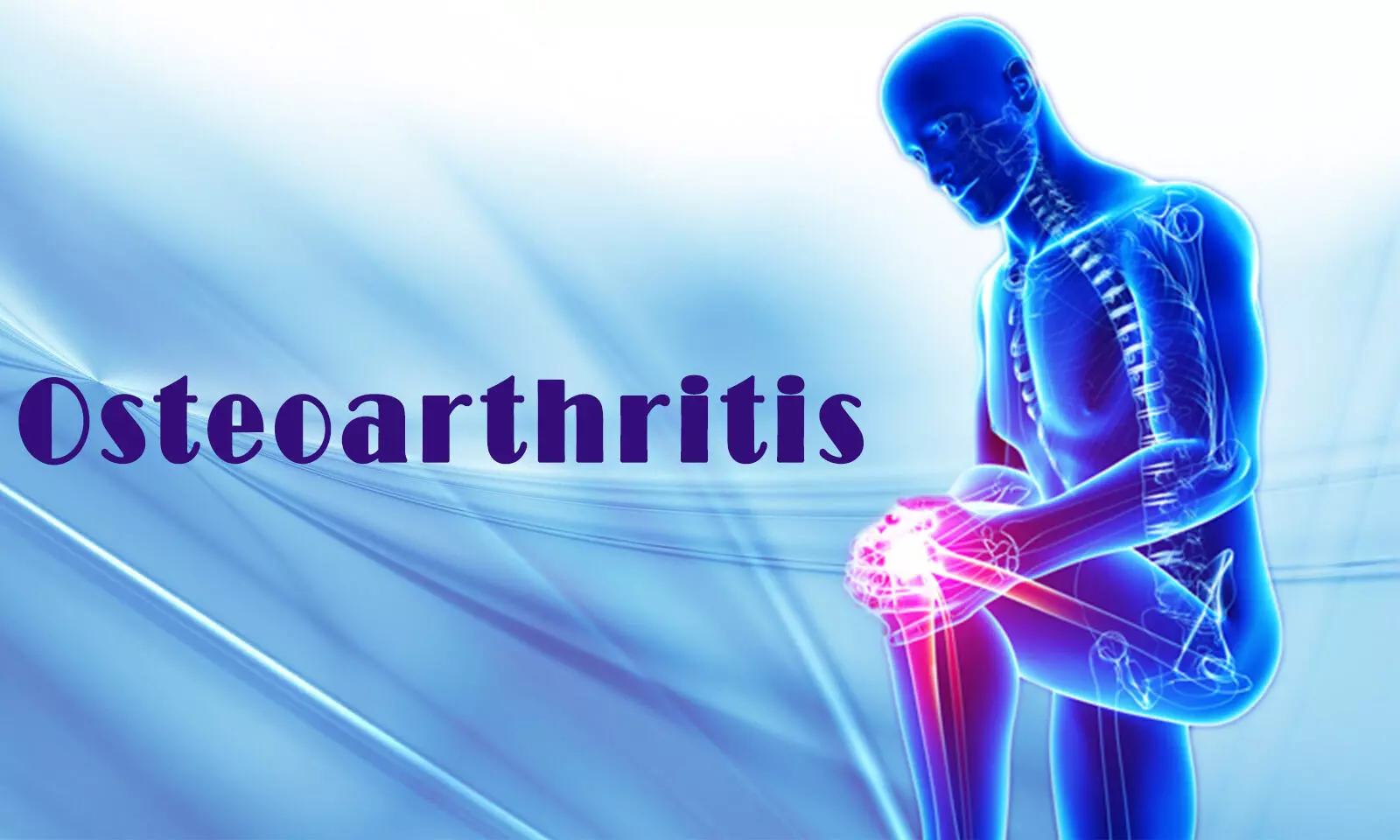 East Hanover, NJ - Researchers applying the principles of regenerative medicine to rehabilitation research demonstrated that injected micro-fragmented adipose tissue significantly improved osteoarthritis-related knee pain, function, and quality of life outcome measures in more than half of participants, with positive effects lasting as long as 12 months.

The article, "A 12-Month Cohort Study to Investigate Changes in Patient-Reported Outcomes after Intra-articular Injection of Micro-Fragmented Adipose Tissue for Knee Osteoarthritis" (doi: 10.22374/boj.v3i1.13) was published in Biologic Orthopedics Journal on June 2, 2021. The authors are Nathan S. Hogaboom, PhD, of Kessler Foundation (lead author); Ella D'Amico, MD, of Rutgers New Jersey Medical School; Ken Mautner, MD, of Emory University School of Medicine; Christopher J. Rogers, MD, of San Diego Orthobiologics Medical Group, Inc., and Gerard A. Malanga, MD, of New Jersey Regenerative Institute, LLC, and Kessler Foundation.
Osteoarthritis, a common cause of progressive degeneration of weight-bearing joints, affects many millions of people in the United States. Symptoms of osteoarthritis include pain and stiffness, and often have a major impact on a person's quality of life. Osteoarthritis of the knee, in particular, can be disabling, limiting a person's ability to move independently and engage in physical activity.
To date, many nonsurgical treatments for knee osteoarthritis have been studied, with limited success. Total knee joint replacement is an effective intervention, but many people with knee osteoarthritis are either ineligible for surgery or decline it, leaving millions of people with little recourse to relieve pain, improve function, and regain mobility.
One of the most promising new approaches for symptomatic osteoarthritis is the use of injected biologics such as micro-fragmented adipose tissue. Biologics are a form of regenerative medicine that promotes cell activity within the affected joint that slows degeneration and induces the production of new, healthy tissue. However, there is inadequate research on the impact of micro-fragmented adipose tissue on people with osteoarthritis. Moreover, the demographics for which this intervention may be most effective remains undefined.
In this multi-center, longitudinal study, researchers bridged these gaps in the literature with a retrospective analysis of micro-fragmented adipose tissue injections for symptomatic knee osteoarthritis in a cohort of 110 participants recruited from three private outpatient clinics. Participants received one intra-articular injection of micro-fragmented adipose tissue in each affected knee. Follow-up data were collected at 3, 6, and 12 months after treatment.
"Overall, participants reported positive outcomes, verifying the efficacy of micro-fragmented adipose tissue for knee osteoarthritis," said Dr. Hogaboom, lead author and co-director of Kessler's Derfner-Lieberman Laboratory for Regenerative Rehabilitation Research. "Participants reported less knee pain, improved function, and greater quality of life at 6 and 12 months post-treatment. More than half reported greater than 25 percent improvement in all subscales, with nearly 70 percent reporting this level of improvement in knee-related quality of life."
The results also demonstrated some differences in efficacy among demographics: lower BMI was associated with more significant improvements in pain, sports and recreation, and activities of daily living, and older age was associated with more significant improvements in symptoms and quality of life. In addition, female participants were more likely to experience improvements in pain.
While larger studies comparing micro-fragmented adipose tissue to knee osteoarthritis standard-of-care therapies are needed to validate the efficacy of this approach and clarify the clinical application of the therapy, these results are a major step forward in identifying an effective nonsurgical approach to managing osteoarthritis that is relatively easy to administer.
"With an aging population and an ongoing obesity epidemic, it's vital to be able to offer treatment that ameliorates the symptoms of osteoarthritis," said Dr. Malanga, visiting scientist at the Derfner-Lieberman Laboratory. "Regenerative medicine therapies may provide an accessible solution that could help millions of people remain active and productive at home, at work, and in their communities."
https://biologicortho.com/index.php/BiologicOrtho/article/view/13
Source : Biologic Orthopedics Journal