Turmeric supplement effective option for osteoarthritis knee pain: Study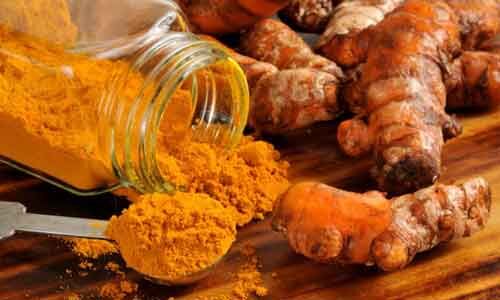 Turmeric is a spice that comes from turmeric plant which is commonly used in Asian food. The turmeric has medicinal value and is used widely as anti inflammatory agent in injuries.
Current pharmacologic therapies for patients with osteoarthritis are suboptimal and therefore researchers are always in look out for new therapeutic agents.
An extract of Curcuma longa (CL), commonly known as turmeric, was found to be more effective than placebo for reducing knee pain in patients with knee osteoarthritis. However, CL did not affect structural aspects of knee osteoarthritis, such as swelling or cartilage composition assessed using MRI. Findings from a randomized, double-blind, placebo-controlled trial are published in Annals of Internal Medicine.

Source : Annals of Internal Medicine