Vitamin D Deficiency may increase activity and functional impairment in Spondyloarthritis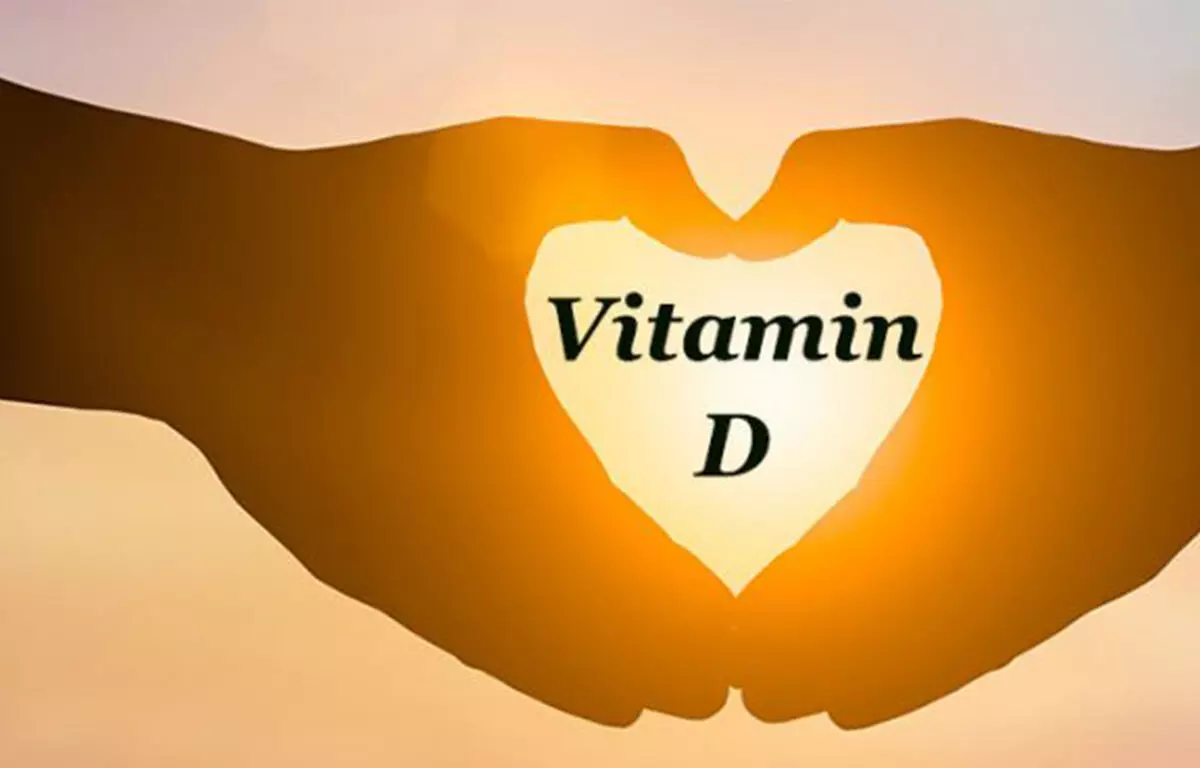 In a study conducted by Maria Rato and team, it was shown that patients with vitamin D deficiency have significantly higher levels of activity and functional impairment in patients with spondyloarthritis than patients with normal vitamin D concentrations.
The findings of this study were presented at American College of Rheumatology Meeting: ACR Convergence 2021.
There is growing evidence that vitamin D has immunomodulatory potential in a variety of rheumatologic disorders. Vitamin D deficiency is common in patients with spondyloarthritis (SpA), but research on the role of vitamin D in disease activity and functional impairment is controversial.
The purpose of this study was to see if vitamin D deficiency is linked to increased disease activity and functional impairment in SpA patients. Patients with SpA who met the Assessment of Spondyloarthritis International Society classification criteria were included in the cross-sectional study. All patients in the study were given a biologic disease-modifying antirheumatic drug (bDMARD). Bath Ankylosing Spondylitis Disease Activity Index (BASDAI) and Ankylosing Spondylitis Disease Activity Score (ASDAS) were used to assess disease activity, and the Bath Ankylosing Spondylitis Functional Index (BASFI) was used to assess functional impairment (BASFI). After 6 months of bDMARD therapy, serum 25-hydroxyvitamin D [25(OH)D] levels were measured in SpA patients. Vitamin D deficiency was defined as 25(OH)D levels of less than 30ng/mL. The Student's t-test for Gaussian was used to compare vitamin D deficient patients to non-deficient patients.
The study included 190 patients with axial and peripheral SpA, 98 of whom were females (51.6%) and 41 of whom were current smokers (21.6% ). The average age was 42.7 give/take 12.1 years, and the average disease duration was 8.09.1 years. 102 patients used nonsteroidal anti-inflammatory drugs (53.7% ). Seventy patients (36.8%) were given conventional synthetic DMARDs, and all were given bDMARD therapy (189 with tumour necrosis factor inhibitors and one with interleukin-17 inhibitor).
The mean 25(OH)D concentration was 27.2133.4 ng/ml, and 118 patients (62.1%) had 25(OH)D levels below the recommended threshold ( 30 ng/ml). 75 patients used vitamin D supplementation (39.5% ). Subgroup analyses of SpA patients with low 25(OH)D concentrations (30ng/ml) versus higher 25(OH)D concentrations show that mean BASDAI, ASDAS, and BASFI were all significantly higher in vitamin D deficient patients.
In conclusion, according to these findings, vitamin D can act as an immunomodulator and anti-inflammatory, and it can be used as a co-adjuvant in the treatment of these patients.
Reference:
Rato M, Pinheiro F, Garcia S, Fernandes B, Martins A, Oliveira D, Martins F, Fonseca D, Bernardo A, Bernardes M, Costa L. Vitamin D Deficiency and Disease Activity in Patients with Spondyloarthritis [abstract]. Arthritis Rheumatol. 2021; 73 (suppl 10). https://acrabstracts.org/abstract/vitamin-d-deficiency-and-disease-activity-in-patients-with-spondyloarthritis/. Accessed November 10, 2021.
Source : American College of Rheumatology