Outlay for AIIMS hiked by 25 percent; rise for Safdarjung, RML too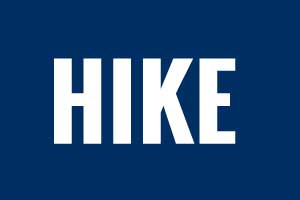 New Delhi:  The Centre has increased outlays for all major hospitals and health institutions in the national capital, with AIIMS being allocated Rs 3,018 crore, a hike of over 25 percent from the last budget.
In the Union Budget 2018-19, Finance Minister Arun Jaitley allocated Rs 1161.47 crore for the Safdarjung Hospital and Vardhman Mahavir Medical College (VMMC), the affiliate institution.
The allocation in the last budget for the Safdarjung Hospital and VMMC was Rs 1105.69 crore.
For the Ram Manohar Lohia Hospital and PGIMER college, the proposed outlay is Rs 562.49 crore compared to Rs 556.87 crore in the budget for 2017-18.
For Lady Hardinge Medical College and Sucheta Kriplani Hospital, it is Rs 410.74 crore vis-a-vis Rs 406.49 crore in the previous budget.
And, for Kalawati Saran Hospital it is Rs 111.81 crore compared to Rs 105.48 crore in the last budget.
The All India Institute of Medical Sciences, an autonomous institution under the Health Ministry, was allocated Rs 2400 crore in the Union Budget 2017-18.