Over 9 crore insured under RGJAY, only 11 lakh claims received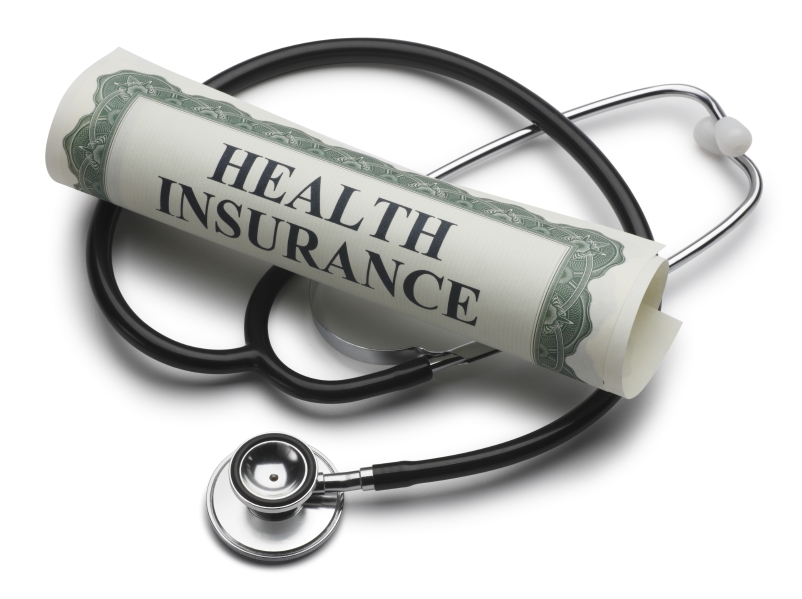 Mumbai
: Over nine crore people in Maharashtra were insured for medical treatment under the Rajiv Gandhi Jeevandayee Arogya Yojana (RGJAY) during 2011-17, but only a fraction of this number filed claims, the CAG has said.
Lack of publicity was one of the reasons for this lackluster response, the Comptroller and Auditor General said in its report tabled before the state legislature yesterday.
It flagged several shortfalls in the implementation of the RGJAY and Pradhan Mantri Swasthya Suraksha Yojana (PMSSY).
An audit of the RGJAY revealed that the government failed to obtain details such as name and card number of ration card holders who were intended beneficiaries, it said.
"Therefore, the authenticity of beneficiaries...could not be verified. The health cards to beneficiaries envisaged under the scheme...were not distributed,"the report stated.
"Against the premium of Rs 3,009.31 crore paid to the insurer company until November 2016, covering 9.35 crore beneficiaries, the claims received for settlement were from a meagre 11.89 lakh persons due to absence of wide publicity to the scheme...and non-appointment of Arogyamitras (who are supposed to make people aware of such schemes) at Primary Health Centres," it stated.
The Maharashtra government introduced the RGJAY in 2011 to provide affordable medical treatment to families in Below Poverty Line category, or whose income is less than Rs 1 lakh.
The scheme covers around 971 medical procedures and 121 follow-up packages.
An audit of upgradation of government medical colleges (GMCs) at Mumbai and Nagpur revealed that no "gap analysis" of existing facilities and future requirements in tertiary care for the purpose of PMSSY was carried out, the CAG said.
"The upgradation programme of GMCs could not be implemented as per the plan and there were instances of enormous delays, non-execution of civil works and non-procurement as well as non-installation of equipment for want of space," the CAG stated.
Violation of contract conditions resulted in equipment suppliers getting undue benefits, it said.