Panel to meet AIIMS docs to decide on separated conjoined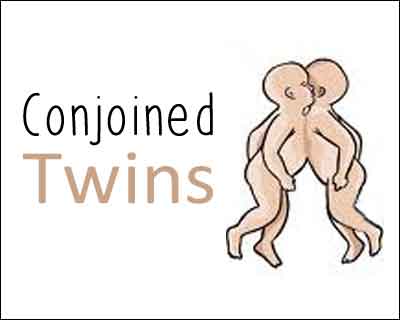 Bhubaneswar:  The Odisha government has set up a medical experts' team that would visit the AIIMS, New Delhi, tomorrow and discuss with doctors looking after the separated conjoined twin brothers to decide on their release from there, a state minister said here today.
State Health and Family Welfare Minister Pratap Jena would also accompany the five-member team of doctors.
"I will accompany a team of five specialist doctors from Odisha to New Delhi tomorrow. A meeting will be held with the doctors who are looking after the separated conjoined twins.
"After getting the details about their health, a decision will be made on whether to discharge them from the institute," Jena told reporters here.
The team's visit to AIIMS, New Delhi came in view of the hospital's plan to discharge the twins, Jaga and Kalia, as their conditions improved, sources said.
The twins, who are now 3-years-old, hail from Milipada village in Kandhamal district were joined at the head.
They were admitted to the AIIMS, New Delhi, on July 14, 2017 and were successfully separated after a marathon 11-hour surgery on October 25.
Chief Minister Naveen Patnaik had visited the separated conjoined twins on November 26. The state government has been bearing all the medical and other expenses of Jaga and Kalia.