Clinical practices to be avoided in pediatric neurology: AAP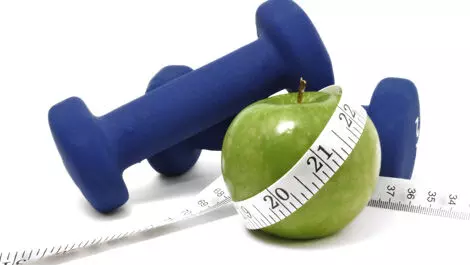 The American Academy of Pediatrics has issued a list of five practices to avoid in pediatric neurologic surgery as part of the American Board of Internal Medicine's Choosing Wisely campaign.

The pediatric neurosurgery Choosing Wisely topics were chosen after discussion among the Section on Neurological Surgery (SONS) Executive Committee members regarding the most common pediatric neurosurgery issues and treatments general pediatricians see in their practices. Various expert committees and sections of the AAP reviewed and approved the list. The AAP Executive Committee then granted final approval of the list.
Among them, the key highlights are-
Do not routinely perform imaging to evaluate infant head shape, as it unnecessarily exposes the child to radiation. Additionally, positional plagiocephaly and most craniosynostosis cases can be detected via clinical examination. "Most craniosynostosis presentations can also be discerned on clinical examination. Imaging may be obtained by specialists to make the diagnosis in complex cases and, if necessary, for surgical planning." The team opined.
Do not routinely perform imaging or elective procedures that call for sedation in very young children with low-risk asymptomatic lesions (for example, small rubbery scalp masses that represent dermoid cysts).
Small rubbery scalp masses representing dermoid cysts or shallow midline sacral dimples do not routinely require intervention as a young infant. Routine magnetic resonance imaging requiring anesthesia is typically not recommended. Given the US Food and Drug Administration's Drug Safety Communication on pediatric anesthesia warning that general anesthesia and sedation drugs used in children younger than 3 years for anesthesia of more than 3 hours or repeated use of anesthetics may affect the development of children's brains, risks and benefits of elective imaging or procedures should be carefully weighed.
Do not routinely order computed tomography or magnetic resonance imaging for developmentally normal infants with macrocephaly that's clinically asymptomatic. When imaging is indicated, head ultrasonography should typically be considered as the first-line test for infants with an open fontanelle.
For the full article follow the link: AAP's Choosing Wisely list (Free)
Background: Physician's First Watch coverage of Choosing Wisely list of practices to avoid in pediatric cardiology (Free)
Primary source: American Academy of Pediatrics
Source : American Academy of Pediatrics