Guideline on treatment modalities for pediatric urinary stone disease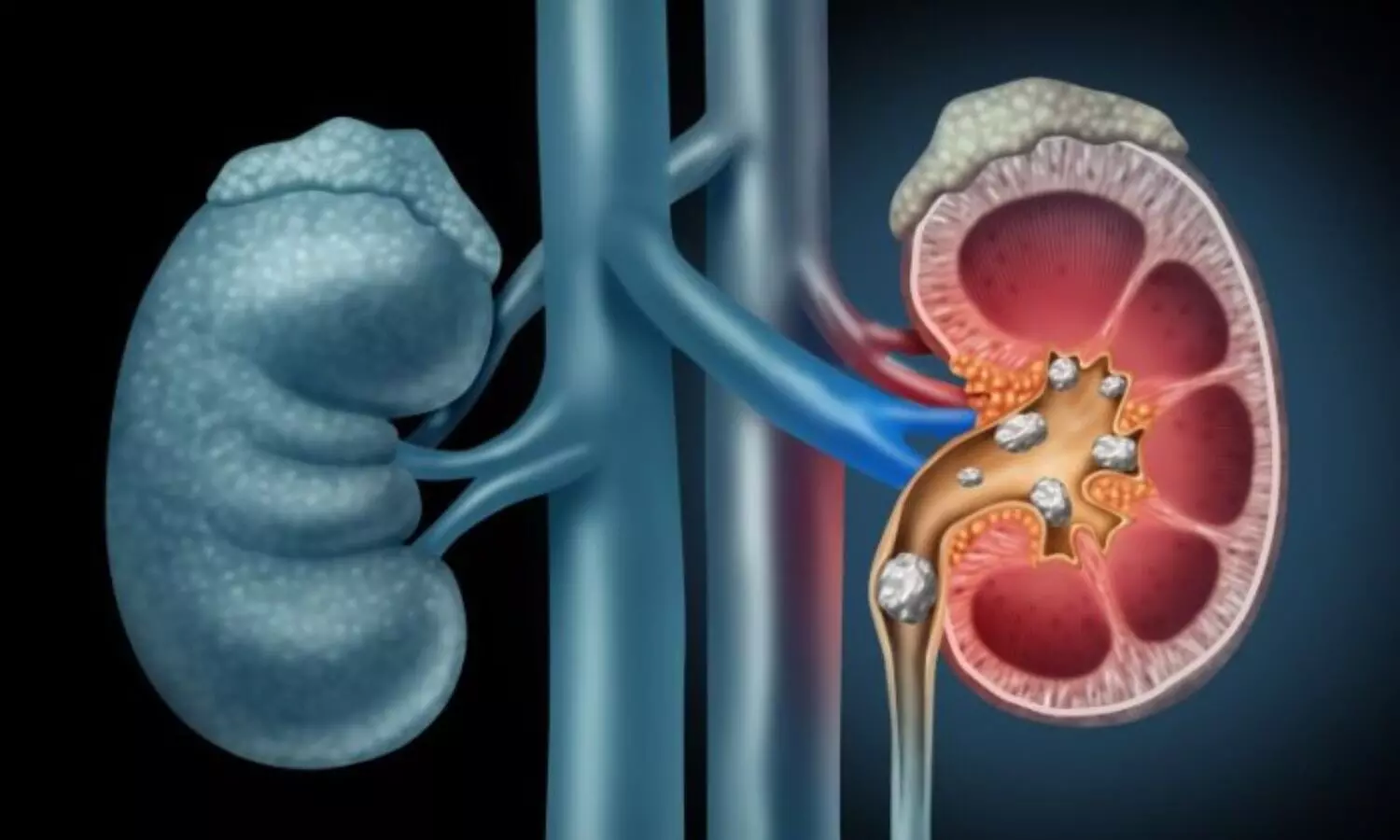 Turkey: The European Association of Urology and the European Society for Paediatric Urology have released a new guideline on pediatric urinary stone disease. The guideline, published in the journal European Urology Focus, outlines recommended treatment modalities according to stone size, patient age, and presentation.
Pediatric stone disease is an important clinical entity whose management is often challenging. The condition is known to be endemic in some geographic regions of the world but its global prevalence is also increasing. The authors stress the need for considering patient age and sex; the number, size, location, and composition of the stone; and the anatomy of the urinary tract when choosing a treatment modality.
To provide a general insight into the evaluation and management of urolithiasis in the pediatric population in the era of minimally invasive surgery, Serdar Tekgül, Division of Pediatric Urology, Department of Urology, Hacettepe University, Ankara, Turkey, and colleagues conducted a non-systematic review of the literature on management of pediatric urolithiasis. They aimed to present the most suitable treatment modality for different scenarios.
"Because of high recurrence rates, open surgical intervention is not the first option for pediatric stone disease, except for very young patients with very large stones in association with congenital abnormalities," wrote the authors. "Minimally invasive surgeries have become the first option with the availability of appropriately sized instruments and accumulating experience."
"Extracorporeal shockwave lithotripsy (SWL) is non-invasive and can be carried out as an outpatient procedure under sedation, and is the initial choice for the management of smaller stones." They noted that for larger stones, SWL has lower stone-free rates and higher retreatment rates, so minimally invasive endourology procedures such as percutaneous nephrolithotomy and retrograde intrarenal surgery are preferred treatment options.
Based on the above data, the researchers recommended the following:
Expectant management is recommended in children with asymptomatic stones <4 to 5 mm in size.
Extracorporeal shockwave lithotripsy should be considered for stones <1 to 2 cm, particularly not in the lower pole, with selective use of preoperative stenting. Percutaneous nephrolithonomy is recommended for staghorn calculi, renal stones >2 cm, and lower pole stones >1 cm in size; ureteroscopy for lower ureteral stones.
Open and laparoscopic surgery should be limited to very young children with large stones or congenitally obstructed systems requiring concomitant surgical correction.
The authors concluded that "contemporary surgical treatment for paediatric urolithiasis typically uses minimally invasive modalities. Open surgery is very rarely indicated."
Reference:
"European Association of Urology and European Society for Paediatric Urology Guidelines on Paediatric Urinary Stone Disease," is published in the journal European Urology Focus.
DOI: https://www.eu-focus.europeanurology.com/article/S2405-4569(21)00158-9/fulltext
Source : European Urology Focus