Central line associated bloodstream infections tied to appreciable morbidity and mortality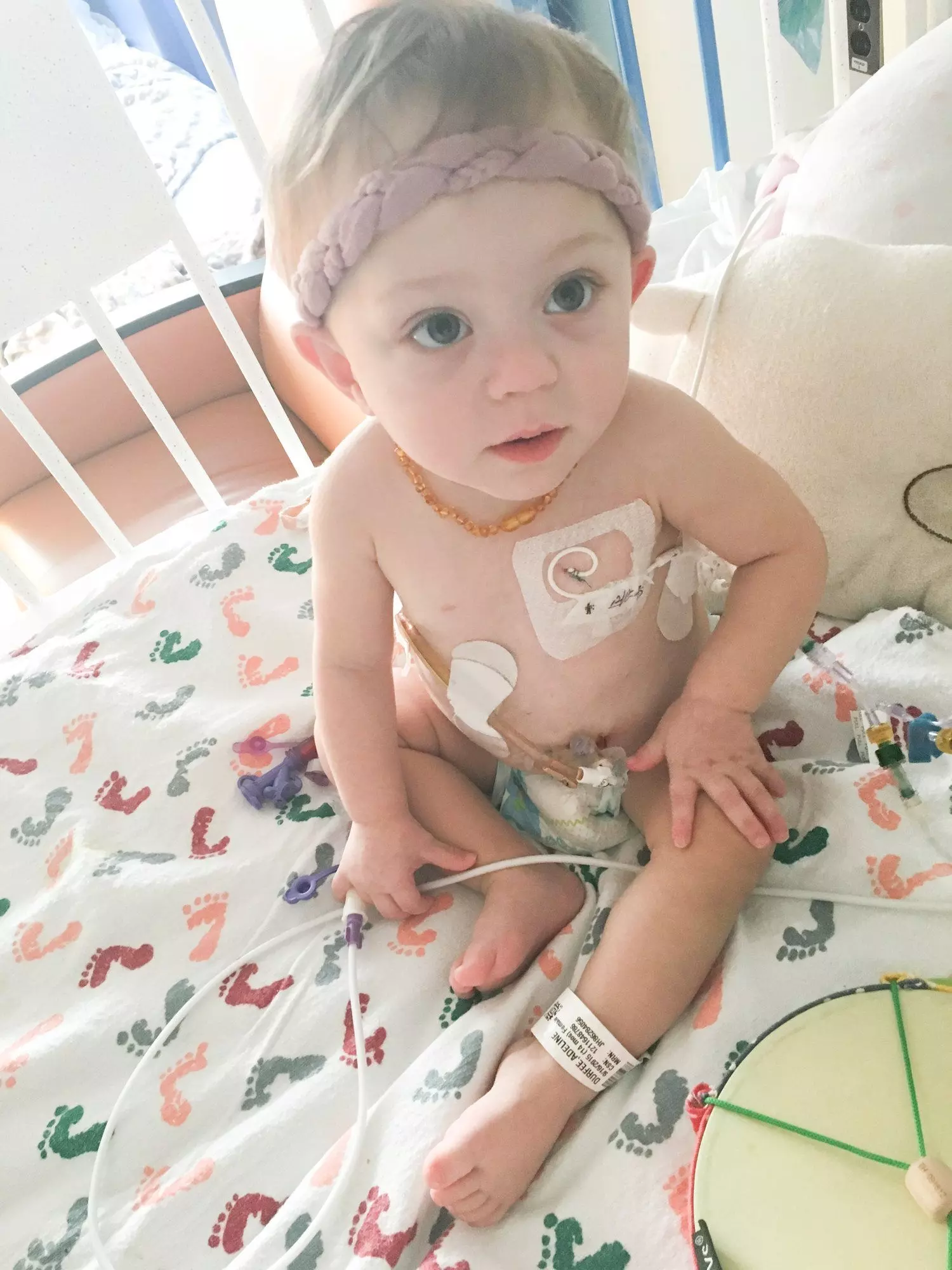 Central line associated bloodstream infections tied to increased morbidity
Researchers have found recently that patients with tunnelled catheters, recent clinic visits, and low serum albumin levels have a higher risk of developing ambulatory CLABSIs (central line-associated bloodstream infections). The research findings have been published in the journal PEDIATRICS of American Academy of pediatrics on Dec 1, 2020.

Inpatient pediatric central line-associated bloodstream infections (CLABSIs) cause morbidity and increased health care use. Minimal information exists for ambulatory CLABSIs despite ambulatory central line (CL) use in children. For this purpose, researchers conducted a study to evaluate the ambulatory pediatric CLABSI incidence density, risk factors, and outcomes.
It was a retrospective cohort with nested case-control study at 5 sites from 2010 through 2015. Researchers used electronic queries to identify potential cases based on line-administrative and laboratory data. Using queries they identified a total of 4600 potentially at-risk children among which 1658 (36) had ambulatory CLs. By chart review, they confirmed ambulatory Central Line use and adjudicated CLABSIs. They used bivariate followed by multivariable backward logistic regression method to identify ambulatory CLABSI risk factors. The ambulatory CLABSIs were defined as positive blood cultures drawn < 48 hours after admission to a hospital or > 48 hours after discharge from a hospital.
Key findings of the study were:
♦ The researchers reported 247 (15) patients experienced 466 ambulatory CLABSIs with an incidence density of 0.97 CLABSIs per 1000 CL days.
♦ They noted incidence density was higher among patients with tunnelled externalized catheters when compared with patients who had peripherally inserted central catheters or total implantable devices (1.46 and 0.23 respectively).
♦ In a multivariable model, the researchers found a positive association between clinic visit (odds ratio [OR] 2.8) and low albumin (OR 2.3) with CLABSI.
♦ They also found CLs placed in an operating room (OR 0.36) and use of prophylactic antimicrobial agents within the preceding 30 days (OR=0.22) reduced the odds of CLABSIs.
♦ They noted 396 patients (85) were hospitalized because of ambulatory CLABSI with an 8-day median length of stay (interquartile range 5–13).
The authors concluded, "Ambulatory pediatric CLABSI incidence density is appreciable and associated with health care use. CL type, patients with low albumin, prophylactic antimicrobial agents, and placement setting may be targets for reduction efforts".

For further information:
https://pediatrics.aappublications.org/content/early/2020/12/16/peds.2020-0524
Article Source :
PEDIATRICS