People who pledge organs should get discount in Health insurance Premium : Maneka Tells Nadda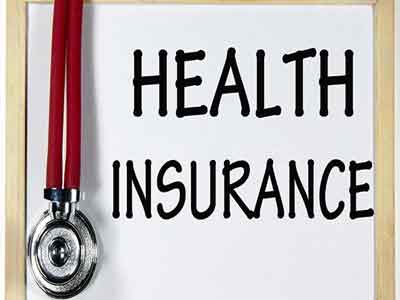 New Delhi: Women and Child Development Minister Maneka Gandhi has written to Finance minister Piyush Goyal, urging him to give a discount in the premium of health insurance policy to people who pledge their organs for donation.
Gandhi wrote a letter to Health Minister J P Nadda and marked a copy of it to Goyal.
The health insurance policyholder should be given a discount in the premium if he or she agrees to donate the organs in the event of his or her death in a hospital during treatment, she said in the letter.
"I am sure that the health insurance companies, as well as the hospitals, will welcome this discounting in the insurance premiums," Gandhi said, asking the finance minister to consider the suggestion.
In the letter, she also urged Nadda to establish organ revival facilities so that even if the organs are to be harvested in smaller places, the doctors from the bigger hospitals can go and retrieve the organ as and when required.
"The availability of organ retrieval facilities is limited in the country. This is further restricted to large private hospitals and a few government hospitals. There is a need to immediately establish such facilities in the big government hospitals in major locations," Gandhi said.
She said it is estimated that between 3 to 3.5 lakh patients are waiting for an organ at any point of time in India and the availability of organs through legitimate routes is much less than this.
Gandhi also advised that a clause could be added stating that in case of the death of the patient in the hospital whether he or she would like the organs to be harvested for the purpose of giving a new life to other patients.
"I am conscious that this will cause a little stress to the patients and the family, but I am sure that even if 10 percent of the patients sign this declaration, we will have enough organs to save lakhs of lives," she said.