PIL seeks Government Regulation on functioning of Private Hospitals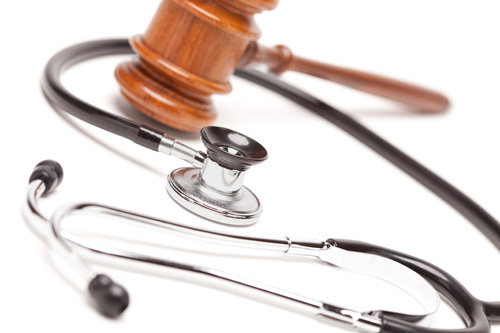 HYDERABAD: A recent PIL filed with the Hyderabad High Court has sought some form of government regulations over the way private hospitals are being run in the state on account of allegations of rampant unethical practices.
The said PIL had been filed by a journalist form Warangle, who has sought specific action against private hospitals indulging in unethical practices . Hospitals including Global Hospitals, Care Hospitals, Apollo Hospitals as well as a few doctors facing cases of unethical medical practices have been made respondents to the case.
The petitioner highlighted a series of recent instances pointing out to corruption but where no action has been taken by the government. He alluded to the CGHS scam where funds of the government were being allegedly misappropriated by various corporate hospitals. The petitioner added that despite a CBI investigation and clear findings on the guilty , no action has been taken against the guilty hospitals by the government, Similar scams were prevalent in Telangana and AP in relation to the Arogyashri fund, he added.
The petitioner also alleged the visible inaction of the government in strengthening public health institutions, hence seeking intervention of the court. He pointed out to the case of NIMS hospital that has been built on over 100 acres in Bibinagar, on the outskirts of Hyderabad, but has been lying unused for the last eight years. The strong remarks passed by the Comptroller and Auditor General (CAG) of India in this regard were also annexed to the PIL adds
Hans India.
Speaking about unethical practices in the medical profession, Petitioner's counsel N S Arjun Kumar informed the bench that after the filing of the PIL, the Telangana State Medical Council has taken action against six doctors, including the infamous height surgery orthopaedic surgeon Dr Chandra Bhushan, who is a respondent in this case, for indulging in unethical practices.
Read Also :
Telangana State Medical Council suspends 7 doctors
While Kumar said this was a step forward, the issue of greater governmental regulation of private health sector to prevent tragedies arising out of unscrupulous profit motives remains to be addressed, reports TOI
The bench directed private hospitals, state governments including Telangana and AP as well as the Medical council of India to file counter affidavits within three weeks. Matter is now listed for February 13, 2017