Pinaverium May Provide Relief from Irritable Bowel Syndrome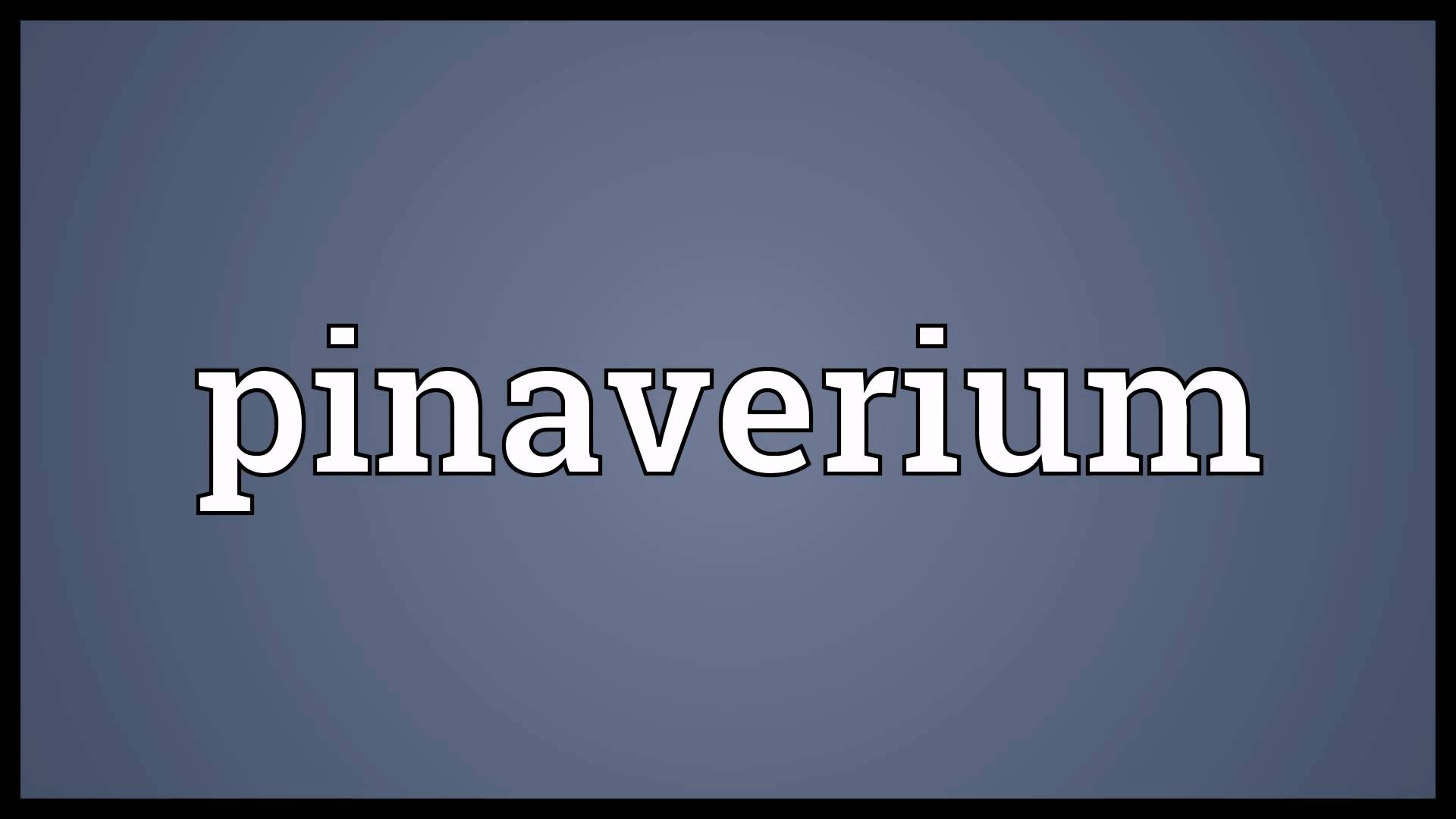 A new study in Clinical Gastroenterology and Hepatology suggests that pinaverium may be a safe and effective treatment for Irritable Bowel Syndrome.

Pinaverium Bromide, an antispasmodic, is already in use in Europe, Canada and Mexico. But owing to the lack of original clinical studies, it is yet to be approved by the U.S. Food and Drug Administration (FDA).

Liang Zheng of the Nanjing University of Chinese Medicine who conducted this study says that his findings confirm the efficacy and effectiveness of pinaverium for IBS, which has no cure as of date. He concludes that pinaverium has the potential to become a viable first line drug for the treatment of IBS.

60 percent of the patients receiving pinaverium reported that their symptoms improved, as opposed to 34 percent in the control group. 29 percent of people receiving the drug reported no improvement while 11 percent felt that their symptoms had worsened.

There were no serious side effects recorded with pinaverium. 3.4% patients reported nausea, 3.2% from dizziness, 2.3% reported increase in blood pressure, while another 2.3% had abdominal discomfort.

IBS is a common chronic GI disorder that has high rates of recurrence.