Pollution may lead to Dementia- Study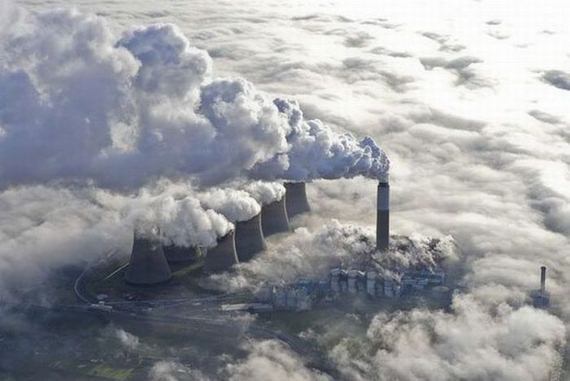 According to a latest research report at Umea Univeristy, people with heavy exposure to pollution are subject to 40% greater risk of developing Alzheimer disease and vascular Dementia at a later stage in life. In context of the Delhi roads, the figure can result in an alarming level of rise in such cases considering Delhi is one of the worst polluted cities in the world.

However, this 40% is quoted to be a comparatively higher figure than those risking the diseases that live in cleaner air. By later stage in life the researchers meant the elevated risk having controlled for factors such as age, education level, lifestyle and body fat. There has been a deliberated research to establish the link of high pollution levels affecting the brain.

"In total, about 16 percent of all the cases of dementia in the study might have been caused by exposure to pollution," researcher Bertil Forsberg said describing the results as "sensational." (as reported by IANS).

The study, published in the journal Environmental Health Perspectives, studied nearly 2,000 people over a 15-year span while simultaneously tracking traffic patterns in the northern Swedish city of Umea, Xinhua news agency reported.

All participants were 55 or older and free of any disease symptoms when the study began.

"We know that very small particles can enter the brain through the olfactory nerve and cause direct damage," Forsberg said.