Preferential treatment to Delhi residents at GTB Hospital: HC Quashes AAP Govt Circular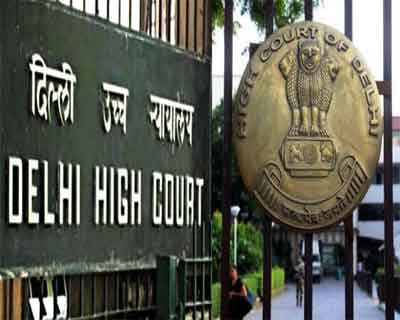 NEW DELHI: The Delhi High court Friday quashed the Aam Aadmi Party government's circular on giving preferential treatment to Delhi residents over non-residents at the GTB Hospital.
A bench of Chief Justice Rajendra Menon and Justice V K Rao had earlier reserved its verdict on an NGO's PIL challenging the Delhi government's pilot project.
The court was examining whether the AAP government t's project at the GTB Hospital to give preferential treatment to city residents was violating the right to equality and life enjoyed by others under the Constitution.
Read also: 
No patient will be denied treatment at GTB Hospital: AAP assures Delhi HC
The court was hearing the plea moved by NGO Social Jurist, through advocate Ashok Agarwal, opposing the pilot project initiated by the Delhi government at Guru Teg Bahadur (GTB) Hospital here.
The NGO has challenged the October 1 circular issued by the Aam Aadmi Party (AAP) government allegedly denying treatment to non-Delhi resident patients at the GTB Hospital at Dilshad Garden here.
Agarwal claimed that thousands of patients coming from outside Delhi and those not possessing a voter ID card of Delhi were being denied treatment at the hospital subsequent to issuance of the circular.
The NGO, in its plea, has said the hospital cannot discriminate against patients based on their regional identity and added that such discrimination was not there anywhere else in the country.
The proposal to give preference to the residents of Delhi at the GTB Hospital in east Delhi's Dilshad Garden was approved in August by chief minister Arvind Kejriwal.
Under the pilot project, residents of Delhi would get preference at the registration counters, in-patient department (IPD), tests and medicine counter service.
The identification of the residents of Delhi would be done on the basis of voter identity card and free medicine would be available only to the residents of Delhi with valid voter card.
"Big tests will be available to only the residents of Delhi. However, simple tests like blood test, X-ray etc would be free for both residents of Delhi and patients from outside Delhi," the government had said when it announced the project