Price Control Of Drugs Largely Ineffective in India: IMS health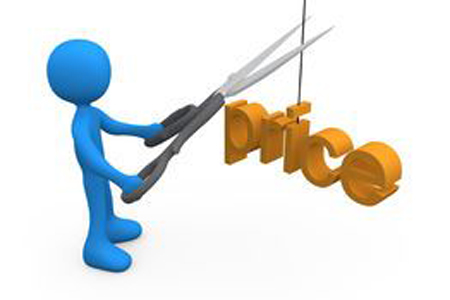 According to the latest figures, the consumption of price controlled medicines in the rural area has declined by 7 percent over the last two years, while non-controlled has risen by 5 per cent

The global technology and information's company, IMS Health has stated in its latest report that the price control imposed on medicines is largely ineffective in India. It (IMS) has also made a comment on such a measure even being counterproductive in consumption of such drugs. Instead, the government should lay more focus on improving the healthcare infrastructure in the country. This will help in providing access and affordability to quality primary healthcare services in the rural areas of India.

Following the publication of the Drug Price Control Order (DPCO) 2013, more than 652 formulations in India are now subject to a price ceiling. However, as a direct consequence of this drive, it is the high income patient population which is said to be the primary beneficiary of this initiative. Consider the fact that the consumption of price controlled drugs in rural areas has declined by 7 percent, and the non-controlled drug has increased by 5 percent.

As reported by PTI,

The report suggests a combination of healthcare financing and non-financing measures such as promoting joint and bulk procurement mechanisms and investment in capacity building be adopted by the government to address the issues of access and affordability.

Commenting on the findings of the report, IMS Health South Asia General Manager Nitin Goel said: "Price control has limited impact on improving patient access and, furthermore, is not aligned with the requirements of a vibrant economy like India."

Price control has also increased margin pressures for small and mid-sized companies, limiting both employment and investment opportunities in the sector, the report said.

Emphasising that price control measures have failed in other countries too, the report said: "These conclusions are corroborated by similar outcomes in China, the Philippines and South Korea, where price controls have consistently failed to improve overall access to medicines."

IMS Health is a  US based company that provides information, services and technology for the healthcare industry.IMS Health is best known for its collection of healthcare information spanning sales, de-identified prescription data, medical claims, electronic media records, etc.