Primary responsibility to ensure doctors in public health facilities lies with state: Minister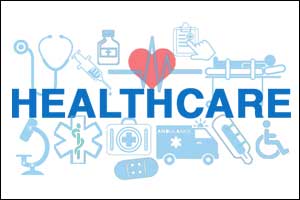 New Delhi:  Public health and hospitals being a state subject, the primary responsibility to ensure availability of specialist doctors in public health facilities lies with the state, UT governments Health and Family Welfare Ministry sources here said.

However, the Ministry added that under the National Health Mission(NHM), financial and technical support for insourcing or engagement of specialist doctors on a contractual basis, based on the requirements posed by the states, UTs in their Programme Implementation Plans within their overall resource envelope.

The Government has taken various steps to increase the number of doctors and specialists in the country which include revising the ratio of teachers to students from 1:1 to 1:2 for all MD/MS disciplines and 1:1 to 1:3 in subjects of Anaesthesiology, Forensic Medicine, Radiotherapy, Medical Oncology in all medical colleges across the country, they added.

Shortage of specialist doctors varies from state to state depending upon their policies and context.

Support is provided to states, UTs for hard area allowance to specialist doctors for serving in rural and remote areas and for their residential quarters so that they find it attractive to serve in public health facilities in such areas, they said.