Gabapentin effective treatment option for alcohol use disorder: JAMA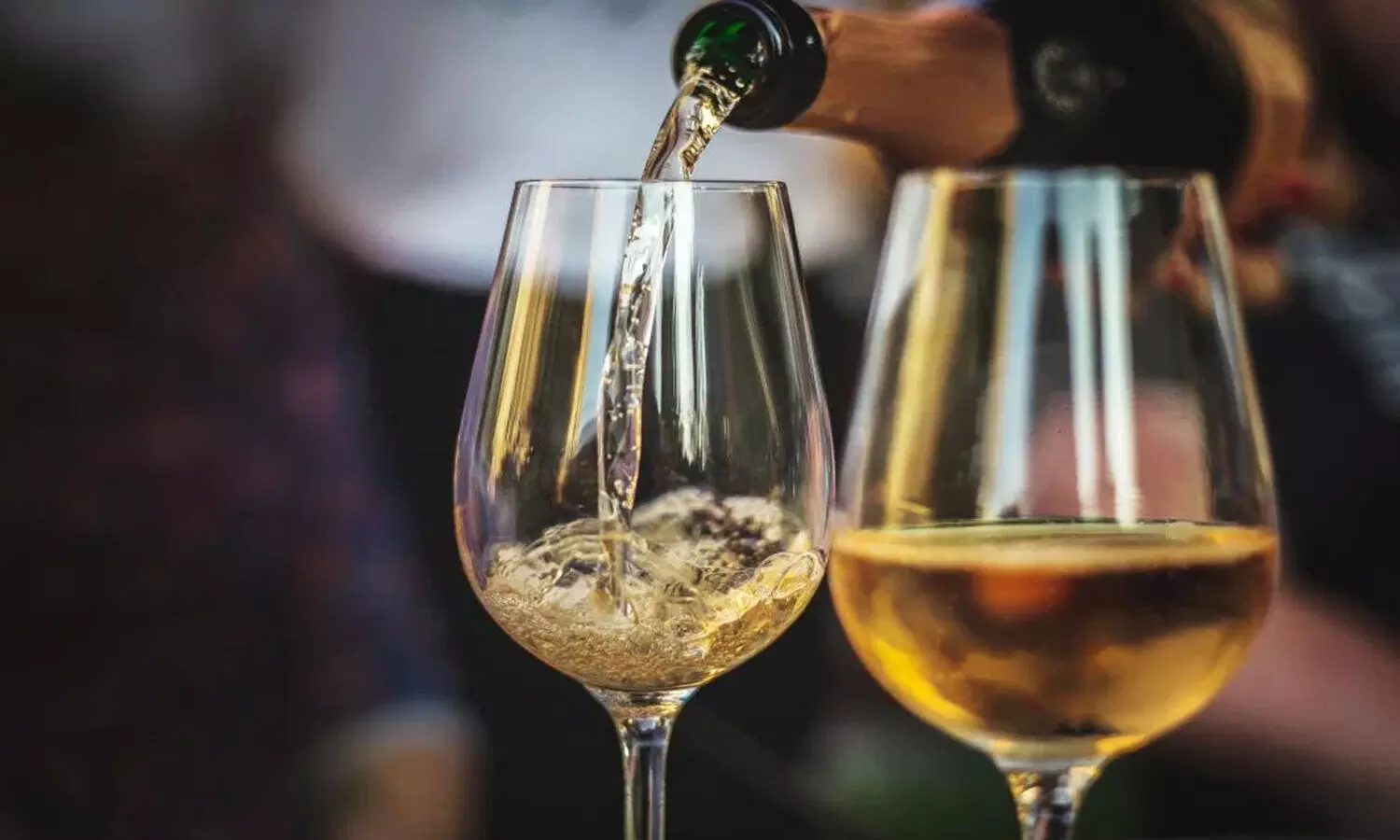 About 30 million people in the U.S. meet criteria for alcohol use disorder, yet less than 1 million receive medication that may be beneficial.
The researchers conducted a randomized clinical trial to investigate if gabapentin, a drug often used to treat nerve pain, would be useful in the treatment of patients with alcohol use disorder and a history of alcohol withdrawal symptoms.
They have found that Gabapentin appears to be efficacious for the treatment of alcohol use disorder (AUD), especially among those with high alcohol withdrawal.The study has been published in JAMA Internal Medicine.
In the study total of 145 treatment-seeking individuals with AUC were screened, and 96 who also met recent alcohol withdrawal criteria were randomly assigned to treatment with gabapentin versus placebo after three abstinent days. Ninety of the participants were evaluable: 44 and 46 in the gabapentin and placebo arms, respectively.
The percentage of individuals with no heavy drinking days and those with total abstinence were compared between treatment groups and further evaluated based on prestudy alcohol withdrawal symptoms.
The researchers found that compared with placebo, more gabapentin-treated individuals had no heavy-drinking days (27 versus 9 percent; number needed to treat [NNT], 5.4) and more total abstinence (18 versus 4 percent; NNT, 6.2). Compared with placebo, positive gabapentin effects were seen for no heavy-drinking days and total abstinence in the prestudy high alcohol withdrawal group (NNT, 3.1 and 2.7, respectively); no significant differences were seen in the low alcohol withdrawal group. For other drinking variables, these findings were similar, with gabapentin being more efficacious than placebo in the high alcohol withdrawal group only.
The researchers concluded that the data, combined with others, suggests that gabapentin might be most efficacious in people with AUD and a history of alcohol withdrawal symptoms. Future studies should evaluate sleep changes and mood during early recovery as mediators of gabapentin efficacy.
For further reference log on to:
JAMA Intern Med. Published online March 9, 2020. doi:10.1001/jamainternmed.2020.0249
Source : JAMA