Insomnia linked to suicidal thoughts in schizophrenia,finds study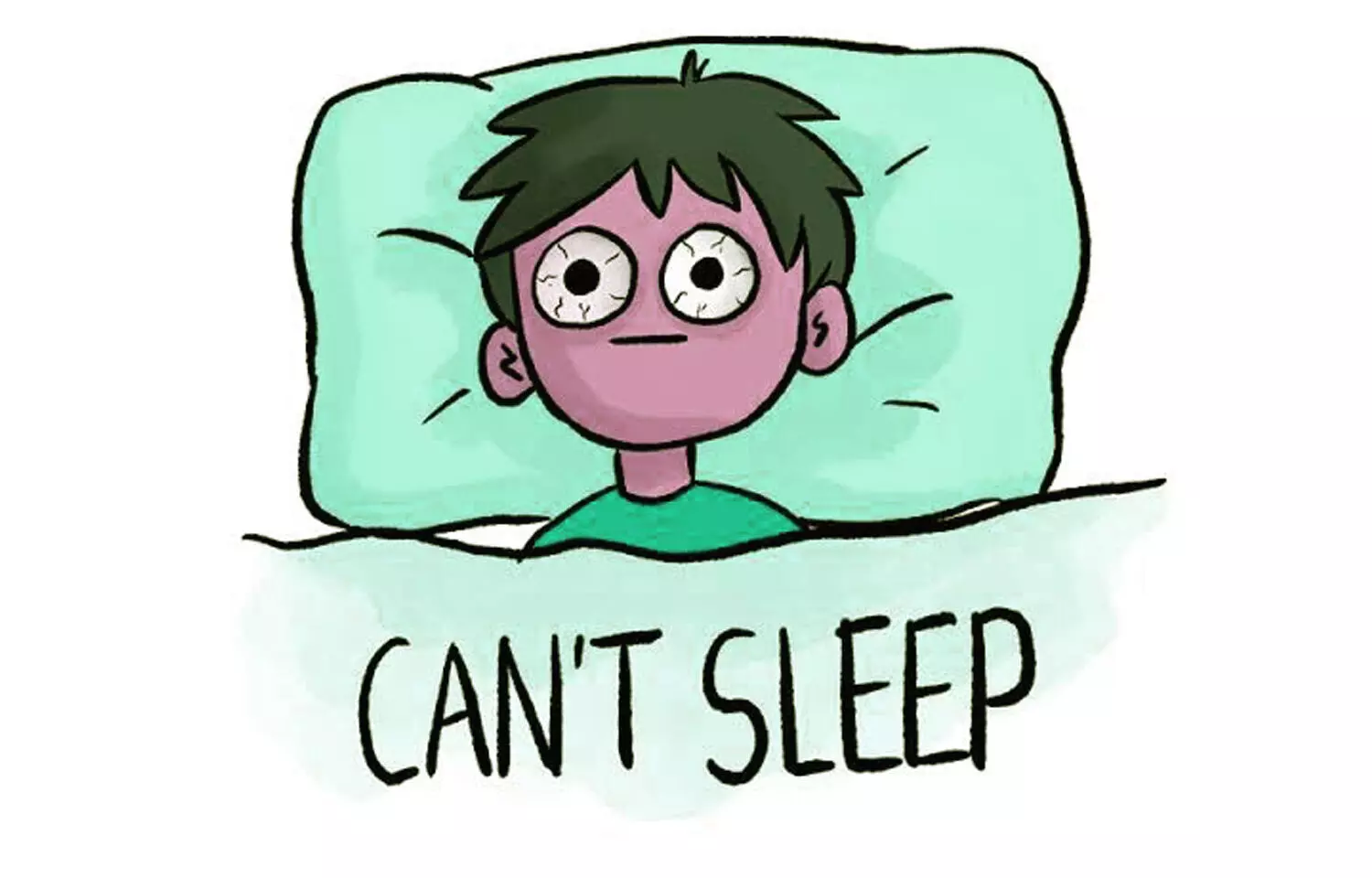 A recent research reort has confirmed that Insomnia is associated with suicidal ideation, recent suicide attempt, and greater psychopathology in schizophrenia. The findings put forth in Journal of Clinical Psychiatry, provide additional evidence that formal assessment of insomnia is relevant to the clinical care of patients with schizophrenia as an indicator of suicidal ideation and behavior, as well as symptom severity.
Insomnia occurs frequently in the clinical course of schizophrenia. There is a robust association between insomnia and suicide in other psychiatric disorders. Several previous studies found associations between insomnia and suicidal ideation, suicide attempt, and psychopathology in schizophrenia. Solid evidence has shown that insomnia is a risk factor for the development of mental illness, with the strongest risk ratios for depressive illness . The causal mechanism of this association is not clear. For example, it is unknown whether insomnia is an independent phenomenon that if interrupted could forestall the emergence of a mental disorder, or whether insomnia is simply the leading edge of an illness that is already on the way.
With such background, a research team explored these associations in a cross-sectional study of a large sample of patients with schizophrenia.
Regarding the study design, in February 2020, the team of researchers investigated relationships between current insomnia, suicidal ideation over the past 2 weeks, suicide attempt in the past 6 months (assessed by either the Calgary Depression Scale for Schizophrenia or self-report), and current psychopathology for subjects with baseline data from the Clinical Antipsychotic Trials of Intervention Effectiveness (DSM-IV schizophrenia trial conducted 2001–2004) using regression models.
Data analysis revealed the following facts.
After controlling for multiple potential confounding factors, terminal insomnia was associated with significant, 2.7-fold increased odds of current suicidal ideation (OR = 2.7, 95% CI = 2.0–3.6, P < .001).
Initial/middle insomnia was associated with a significant, 5.5-fold increased odds of suicide attempt in the past 6 months (OR = 5.5, 95% CI = 1.4–21.1, P = .013).
Terminal insomnia was also a significant indicator of higher Positive and Negative Syndrome Scale total (β = 0.12, P < .001), positive subscale (β = 0.11, P < .001), and general psychopathology subscale (β = 0.14, P < .001) scores.
There were no other significant associations between insomnia, suicidal thinking or behavior, and psychopathology.
For the full article follow the link: https://doi.org/10.4088/JCP.20m13338
Primary source: Journal of Clinical Psychiatry
Source : Journal of Clinical Psychiatry