Major depression has links to systemic inflammation, shows study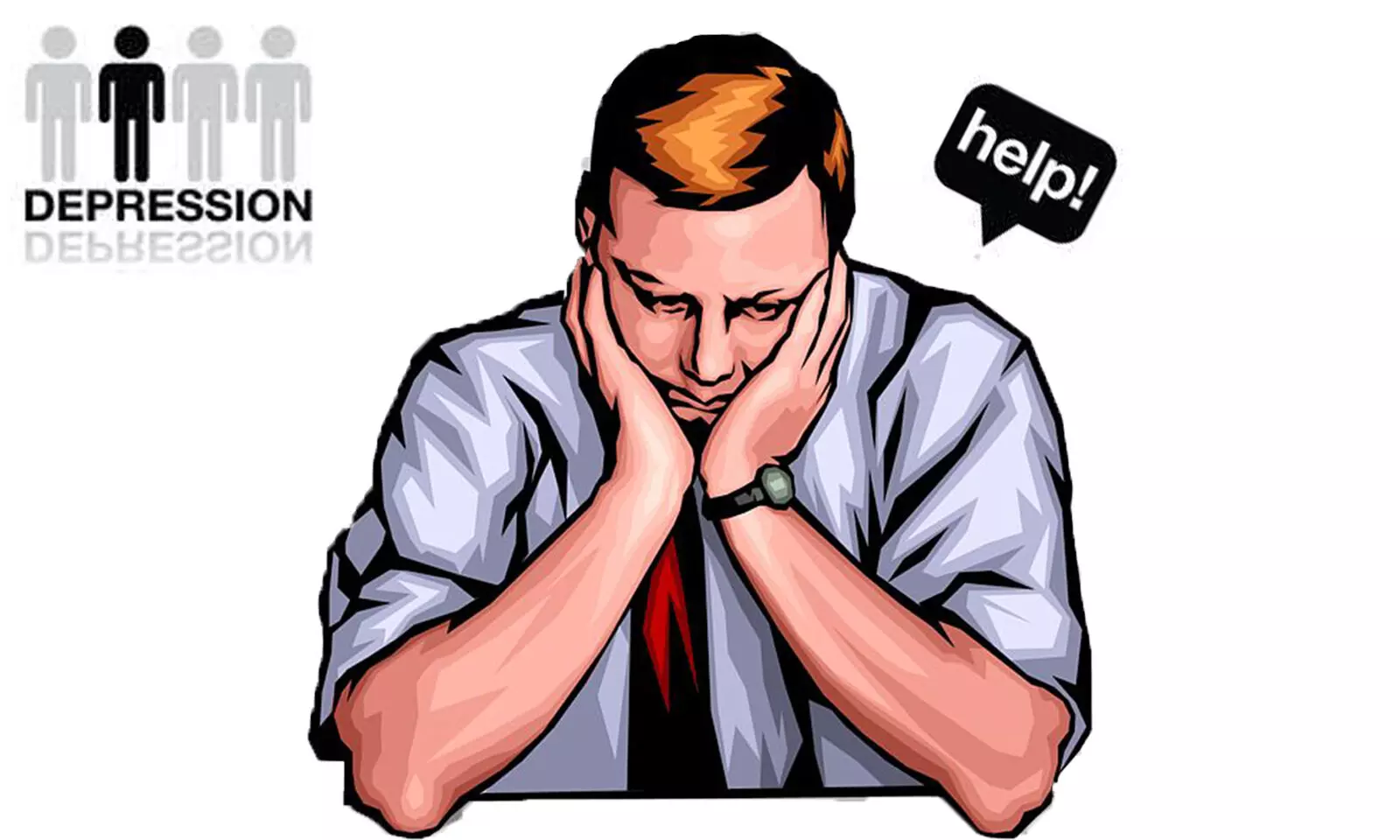 A study conducted by Jing Yang and colleagues, published in the Indian Journal of Psychiatry, has shown a relationship between complement C1q and major depressive disorder (MDD). The study has demonstrated that individuals suffering from MDD had a higher value for complement C1q than healthy control groups.
Also Read:Marques TR, Ashok AH, Pillinger T, Veronese M, Turkheimer FE, Dazzan P, et al. Neuroinflammation in schizophrenia: Meta-analysis of in vivo microglial imaging studies. Psychol Med 2019;49:2186-96.

In recent years, there is increasing evidence for an association of inflammation with depression. Inflammation diminishes verbal memory and the speed of information processing and increases the negative attentional bias of patients with depression. External stress may induce depression-like behavior through inflammation, oxidation, apoptosis, and activation of antineurogenic mechanisms. The blood of the patients with MDD features an overall increase in the number of leukocytes. These results collectively suggest that the pathogenesis of depression may be strongly related to inflammation.

Complement C1q is involved in the classical complement pathway; thus, it is an important part of the natural immune system. It has seen to play a role in emotional regulation.
The primary aim of the study was to explore whether the difference in the C1q level was significant between patients of depression and healthy controls. The secondary aim was to assess whether the difference in the C1q level between depressed patients and healthy controls was related to age or sex. In total, 1016 participants (508 MDD and 508 controls) were recruited. Blood samples were collected from the patients with MDD and healthy controls to assess the serum C1q levels using an immune-transmission turbidimetric method.
It was found that difference in the sex ratio (male/female among controls, 181/327; and MDD, 178/330) and age (controls, 47.0 ± 14.9 years; MDD, 46.5 ± 16.5 years) were not significant. The C1q level in the patients with MDD was significantly higher than that in the healthy controls (P < 0.05). In the MDD group, C1q level positively correlated significantly with age.
In conclusion, it was seen that the elevation of the serum complement C1q levels in MDD may support the use of C1q as a potential biomarker for diagnosing depression. Also, female patients among MDD as well as the control group had a higher level of C1q compared to males in respective groups.
Source: Indian Journal Of Psychiatry .Yang J, Li R, Shi Y, Jiang S, Liu J. Is serum complement C1q related to major depressive disorder?. Indian J Psychiatry [serial online] 2020 [cited 2021 Jan 17];62:659-63. Available from: https://www.indianjpsychiatry.org/text.asp?2020/62/6/659/303171