Psychic euosmia in OCPD: a manifestation of orderliness or part of disgust?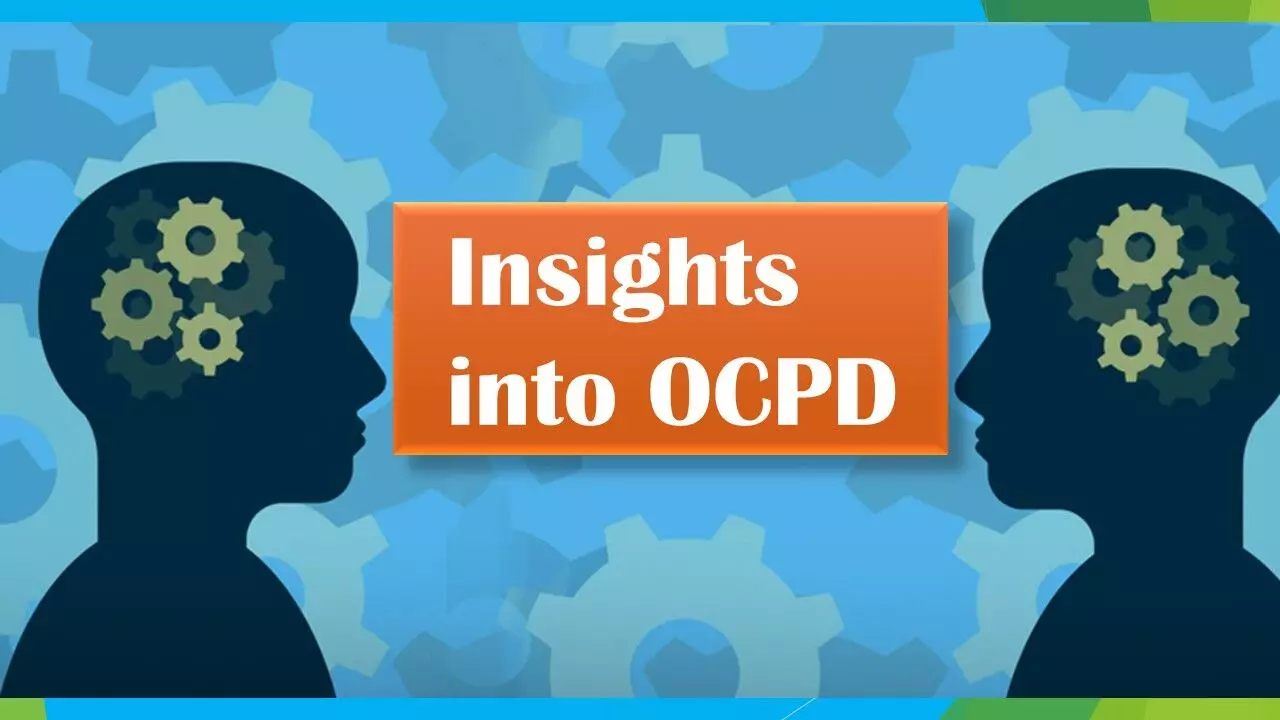 Psychic euosmia (PE) is described as a psychological predisposition for which pleasant smells elicit an immediate sense of pleasure, order and calmness. It is considered a positive aspect of Obsessive-compulsive personality disorder (OCPD). A recent case-control study by Annalisa Maraone et al. has found that PE might be a part of clinical spectrum of OCPD and is a manifestation of orderliness and not the counterpart of disgust.
OCPD, also known as anankastic personality disorder in the ICD-11, is one of the most represented personality disorders in the general population with a prevalence ranging from 2.1% to 7.9%.
OCPD, referring to particular aspects of "psychoasthenia," manifests as excessive controlled emotional expression, inability to achieve perfection, indecisiveness, orderliness and stubbornness. DSM-5 criteria describe it as "a pervasive preoccupation for orderliness, perfectionism, mental and interpersonal control at the expense of flexibility, openness and efficiency".
Maraone et al. hypothesised that: (1) PE is a manifestation of orderliness, (2) is a just-right component or (3) is the counterpart of disgust that has been associated with contamination and moral purity. They aimed to investigate the PE frequency in OCPD patients and healthy controls (HC) and to evaluate the relationship between PE and disgust.
A total of 129 subjects participated, out of which 45 were OCPD patients and 84 HC. In both the groups- the Disgust Scale Revised (DS-R) and the self-report Structured Clinical Interview for DSM-5 Screening Personality Questionnaire were applied, to which they added an additional yes or no question to investigate the presence of PE. No differences were observed between groups in gender composition or education. Among 45 study subjects with OCPD, 36 (80%) were positive, while among 84 HC only 36 (42.9%) were positive. No differences were observed between groups in mean score for the Disgust Scale or DS-R subscale.
Indeed, the sense of calmness derived by an experience of a pleasant smell would seem to complete the sense of perfection in an otherwise uncomfortable person. This might suggest that PE could be a manifestation of incompleteness. According to the dimensional approach, such maladaptive variants of personality disorder traits could transition imperceptibly into a spectrum of normal. The same could be true for adaptive traits. As an example, in a normalcy vs pathology continuum approach, being conscientious or a tendency to be orderly and well organized may resemble a normal condition with several advantages in certain situations. Not surprisingly few studies have focused on positive aspects of OCPD. On the other hand, PE could be conceptualized as a normal reaction.
It can be inferred from this study that PE might be part of the clinical spectrum of OCPD, and it does not reflect the counterpart of disgust. This could also indicate that this phenomenon is a manifestation of orderliness or incompleteness.
Source: World Journal of psychiatry: Maraone A, Tarsitani L, Frascarelli M, et al. Psychic euosmia among obsessive-compulsive personality disorder patients: A case control study. World J Psychiatr 2021; 11(2): 50-57
DOI: https://dx.doi.org/10.5498/wjp.v11.i2.50