Rapid rise in stimulants related deaths alarming and worrisome: JAMA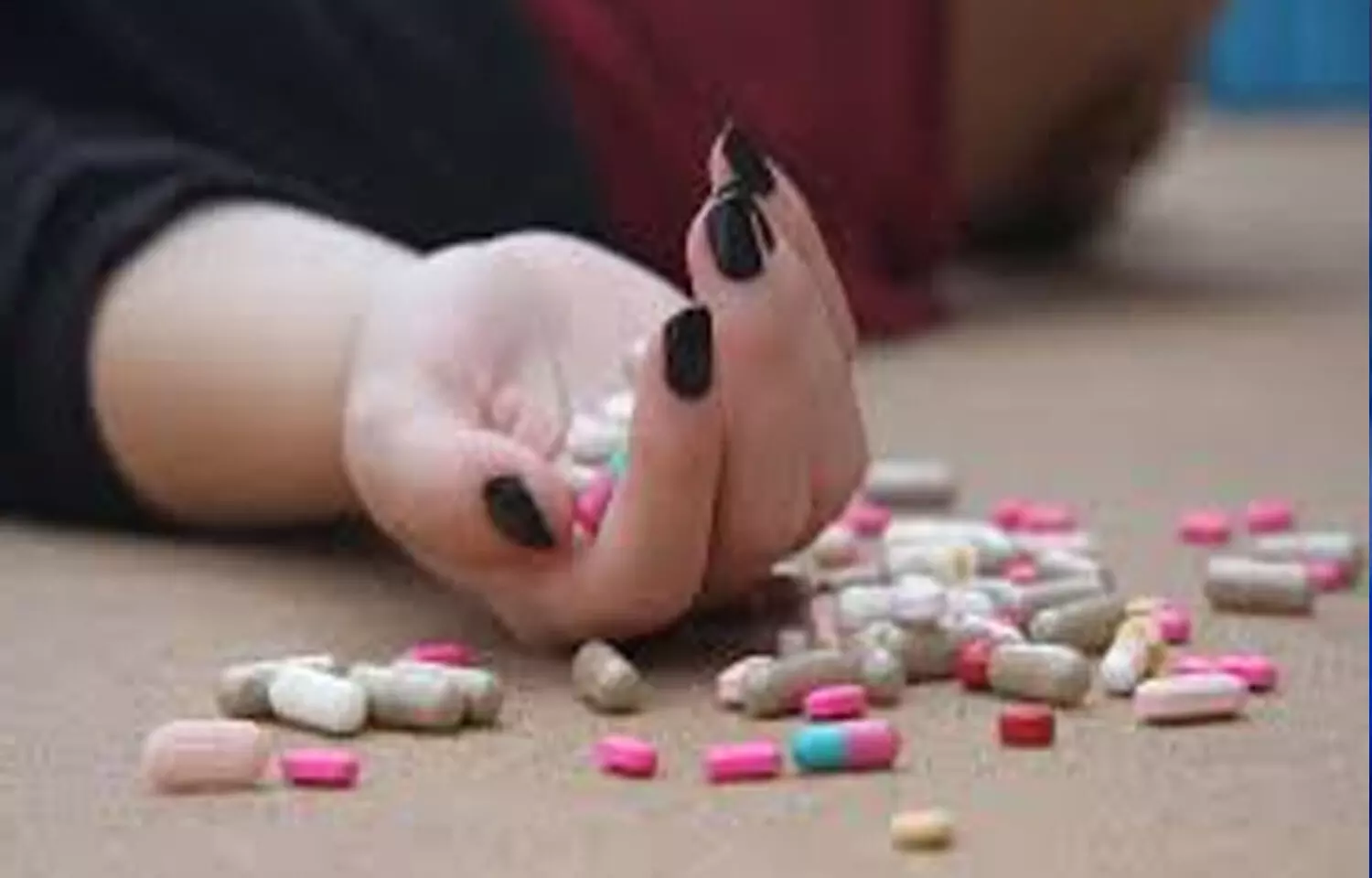 USA: The deaths associated with the use of stimulants (cocaine, methamphetamine, and amphetamine) are although lower than opioid-related deaths but seems to be increasingly steeply, reveals a recent study in the journal JAMA Internal Medicine. The findings are worrisome as no medications are currently approved for the treatment of stimulant use disorder nor a reversal agent for stimulant-induced overdose
According to the analysis of death certificates, cocaine, methamphetamine, and amphetamine-involved death rates doubled about every 4 years since 2010 -- mortality rate involving all stimulants, medical and illicit, rose from 2.913 deaths per 100,000 population in 2010 to 9.690 in 2017.
The role of nonopioids in the drug overdose epidemic is being frequently overshadowed in the US. From 2015 to 2016, mortality rates involving psychostimulants although smaller than opioids but are rising faster than opioids. Joshua C. Black, Rocky Mountain Poison & Drug Safety, A Division of Denver Health, Denver, Colorado, and colleagues examined individual substances listed on death certificates to better understand stimulant-associated mortality and assess rates over time.
The researchers examined data from a federal database that compiles deaths involving drugs. The data include some 1.2 million records with drugs mentioned as a causal factor on death certificates between 2010 and 2017. Roughly 11% named stimulants — primarily the illicit stimulants cocaine and methamphetamine.
Key findings of the study include:
Of the 1 220 143 deaths with involved drugs listed on the death certificate, 130 560 (10.7% of all decedents) were found to have stimulants listed.
Among stimulant-involved deaths, 93 689 decedents (71.8%) were men, the median (interquartile range) age was 45 (34-54) years, and 98 635 (75.5%) were White. Of these, 120 803 certificates (92.5%) listed only illicit stimulants, 5544 (4.2%) listed only medical stimulants, and 3524 listed both types (2.7%).
Among illicit stimulants, there were 77 013 deaths (61.9%) involving cocaine, 49 602 deaths (39.9%) involving methamphetamine, and 817 deaths (0.7%) involving 3,4 methylenedioxymethamphetamine. Among medical stimulants, there were 8240 deaths (90.9%) involving amphetamine, 295 deaths (0.3%) involving methylphenidate, and 615 deaths (0.7%) involving pseudoephedrine.
Among all 3 stimulant groups, the proportion of deaths that also involved opioids was substantial; concomittant use of benzodiazepines and antidepressants was also not uncommon.
Stimulant mortality has risen rapidly since 2010.
The mortality rate involving all stimulants rose from 2.913 deaths per 100 000 population in 2010 to 9.690 in 2017.
Mortality rates increased among all medical stimulants (ARR, 1.226), amphetamine (ARR, 1.118), cocaine (ARR, 1.234), and methamphetamine (ARR, 1.278).
"The rapid rise in stimulant-involved mortality is concerning given the lack of tools to combat increasing mortality. To our knowledge, there are currently no medications approved to treat stimulant use disorder nor a reversal agent for stimulant-induced overdose," wrote the authors.

"Opioid-involved mortality in 2000 had a similar rate (approximately 3 deaths per 100 000 population) and rose more slowly than our results have shown for stimulant-involved mortality. A notable difference is that stimulant-involved mortality predominantly stems from illicit drugs. These results should be a call to address stimulant-associated use before mortality reaches epidemic levels," they concluded.
The research letter titled, "Association of Medical Stimulants With Mortality in the US From 2010 to 2017," is published in the journal JAMA Internal Medicine.
DOI: https://jamanetwork.com/journals/jamainternalmedicine/fullarticle/2775307
Source : JAMA Internal Medicine