Zuranolone improves symptoms of Postpartum Depression, finds JAMA study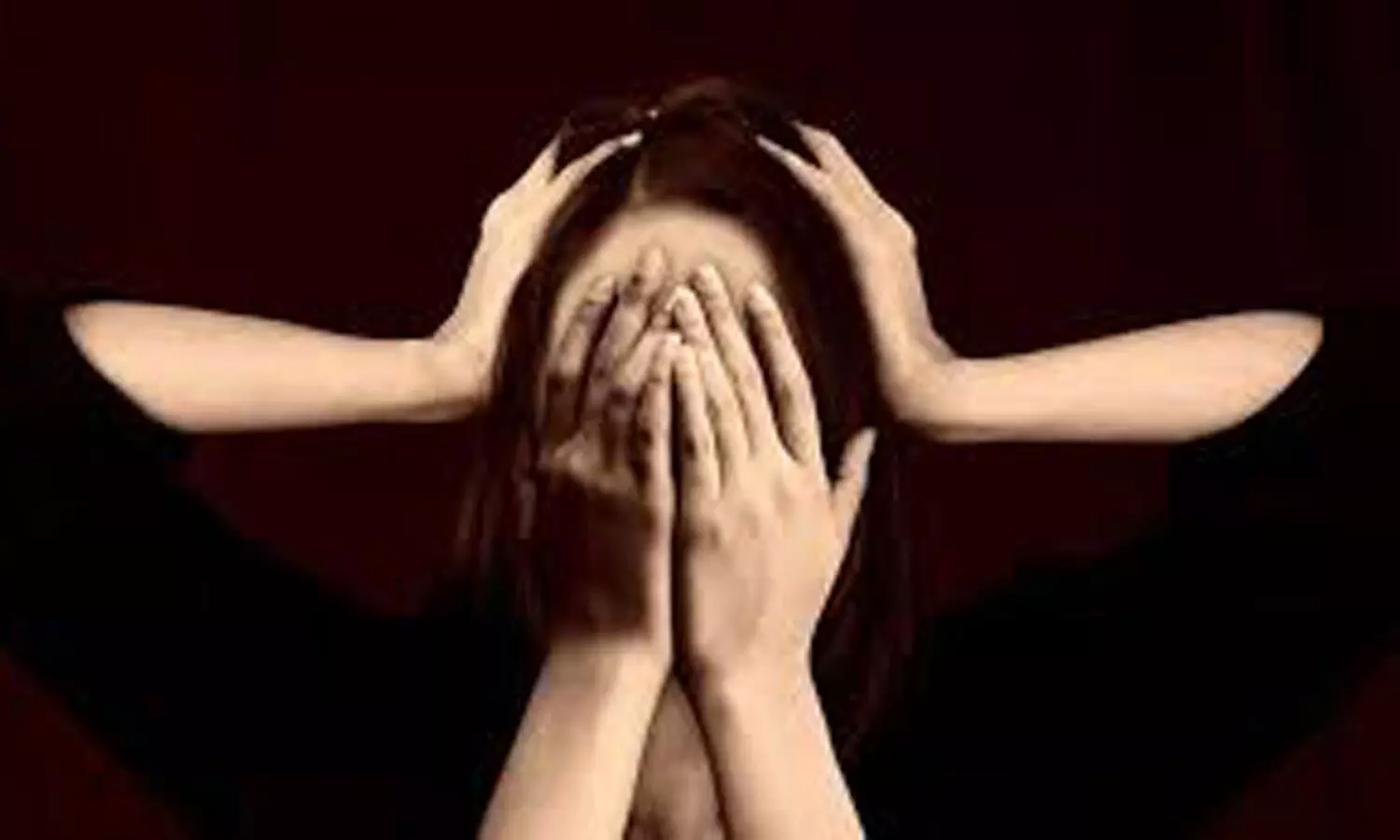 Zuranolone (anti-depressive medication under the development of SAGE Therapeutics) when used in the treatment of postpartum depression was well tolerated and significantly improved the main symptoms associated with postpartum depression in females, suggests a study published in the JAMA psychiatry.

Postpartum depression is a type of depression that affects new mothers. It usually starts during the first year of the child's birth. However, the symptoms may start as early as the first 3 weeks after the birth. The most common symptoms are feeling sad, hopeless, and guilty accompanied by outbursts of crying, and a disconnect from the newborn. Stress, body changes, hormones, or history of depression may trigger postpartum depression. It is one of the most common medical complications experienced by women after delivery, and it has a negative impact on both the mother and the child.
With this background, a study was conducted by Deligiannidis, K et. al to prove the effectiveness and safety of the drug Zuranolone (neuroactive steroid γ-aminobutyric acid receptor–positive allosteric modulator), for postpartum depression.
The researchers conducted a clinical trial from January 2017 to December 2018 in 27 enrolling sites in the USA. It was a phase 3, double-blind, randomized, outpatient, placebo-controlled clinical trial. All the participants were females from the age group of 18-45 years, suffering from postpartum for less than 6 months. All the participants had a baseline 17-item Hamilton Rating Scale for Depression (HAMD-17) score of more than or equal to 26. Lastly, in all of them, the postpartum symptoms started in either the 3rd trimester or 4 weeks after delivery. The analysis was the intent to treat that started in December 2018 and continued up to March 2019. There were two groups placebo (76 patients) and Zuranolone (77 patients) group. Each member of both the groups was given in 1:1 ratio, placebo: Zuranolone (30 mg orally once in the evening for 2 weeks) respectively.
The main outcomes and measures for this trial were:
Primary endpoint: Baseline change in HAMD-17 score for Zuranolone vs placebo on the 15th day.
Secondary endpoints: Baseline change in HAMD-17 sore at other times, including 50% score reduction and remission (score 7) rates, Montgomery-Åsberg Depression Rating Scale score, and Hamilton Rating Scale for Anxiety score.
The safety of this trial was evaluated by adverse events and clinical assessments
The researchers found the following:
The efficacy of Zuranolone as demonstrated through day 15 HAMD-17 score, was better as compared to the placebo (−17.8 vs −13.6; difference, −4.2; 95% CI, −6.9 to −1.5; P = .003)
The sustained differences in the HAMD-17 score backing efficacy of zuranolone was evident from day 3 to day 45; day 3 (difference, −2.7; 95% CI, −5.1 to −0.3; P = .03); day 45(difference, −4.1; 95% CI, −6.7 to −1.4; P = .003); day 15 (odds ratio, 2.63; 95% CI, 1.34-5.16; P = .005)
Additionally, significant differences were also seen in other scales including, HAMD-17 score remission (odds ratio, 2.53; 95% CI, 1.24-5.17; P = .01), Montgomery-Åsberg Depression Rating Scale score (difference, −4.6; 95% CI, −8.3 to −0.8; P = .02), and Hamilton Rating Scale for Anxiety score (difference, −3.9; 95% CI, −6.7 to −1.1; P = .006); thus strongly backing up the effectiveness of Zuranolone.
However, one patient in both groups showed serious side effects like confusion in the zuranolone group and pancreatitis in the placebo group. Owing to the adverse effects in zuranolone groups vs none in the placebo, a patient from the zuranolone group left the trial halfway.
"The findings of this study, along with prior postpartum studies, support the potential for the development and therapeutic use of NAS GABAAR PAMs in the treatment of postpartum depression", as noted by the authors.
Thus, the study concludes that zuranolone demonstrated its primary endpoint by scoring significantly higher on the HAMD-17 scale as compared to the placebo at day 15. Zuranolone also started improving the postpartum depression symptoms in the participants from as early as day 3 all the way to day 45; thus, proving as a potential new treatment option for women suffering from postpartum depression.
Reference:
A study titled, "Effect of Zuranolone vs Placebo in Postpartum Depression A Randomized Clinical Trial" by Deligiannidis K et. al published in the JAMA psychiatry journal.
https://jamanetwork.com/journals/jamapsychiatry/fullarticle/2781385
Source : JAMA psychiatry